Hotels with business facilities in Kamata
Our top picks
Lowest price first
Nearest to
Best reviewed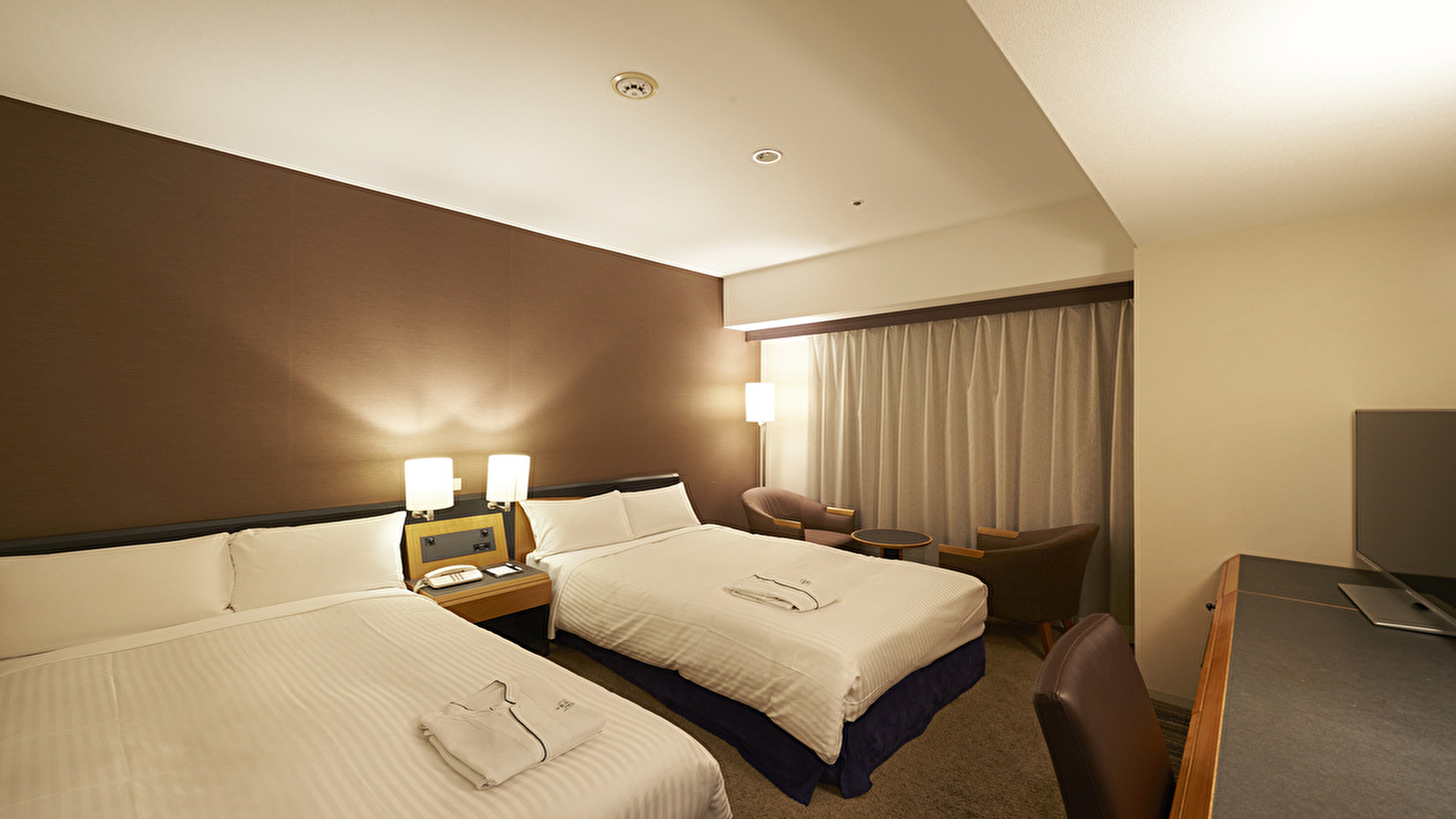 See all
Sotetsu Fresa Inn Tokyo-Kamata
Kamata,Kamata - View on map
"We booked Sotetsu Fresa Inn Tokyo-Kamata for our lodging on our first night of arrival at Haneda Airport, because we arrived after 10 PM and it might be late to head straight to Shinjuku. The hotel is super near to the Kamata JR station, which could be reached by taking the local public bus from the airport (Tip: It only cost less than 150yen, and no need to pre-book any ticket, just prepare some loose coins to be paid on the bus). The room is clean, just like any other Japanese hotels in this class. What we like the most are the branded toiletries and cosmetics provided are of very high quality (take from the lobby area). The attached bathroom has a bathtub. The surrounding area is also very convenient to find food stores and convenient stores. Staff-very polite and nice. All in all, we treated this place just as a convenient one night airport stopover but later realized that this is the best hotel that we stayed for the entire trip in Japan. Seriously considering staying here again in future trips to Tokyo. "
Show more
See all
Grand Park Hotel Panex Tokyo
Kamata,Kamata - View on map
"My flight was landing in Haneda after 10:30 PM and I had to catch an early flight the next morning to Nagasaki. Thank God for the Grand Park Hotel Panex, it made my worries go away.From Haneda there is a bus that takes you to Kamata station ( Yen )in 20 minutes and the hotel is 5 minute walk from the station. The hotel is typically Japanese, meaning my room and the bathroom were very tiny but it was clean and perfect for an overnight stay. The staff is pleasant and we had some good laughs as my Japanese is pretty non existant, however they spoke enough English to ease the tension. I booked my stay in advance with Agoda and was able to get a great rate.At the end of my trip, I had to catch a 6:50 am flight back to New York and decided to stay at the Panex hotel again. I arrived around 12 noon and could not check in before 3PM. The staff was very nice and kept my luggage while I took the train and went to Kamakura to kill time. When I got back to the hotel around 6PM, they had delivered all my luggage to my room already. Once more, the room was tiny but very clean and pleasant.If you have an early flight like I did, there is a bus ( bus stop # 4 ) at Kamata station that leaves at 4:30 PM ( 540 yen ) and will drop you in front of Haneda international building...excellent !!!!.I would definetely stay at this hotel again. Thank you Grand Park and thank you Agoda. "
Show more
Discover the neighborhoods of Kamata
---