Hotels with business facilities in Suginami
Our top picks
Lowest price first
Nearest to
Best reviewed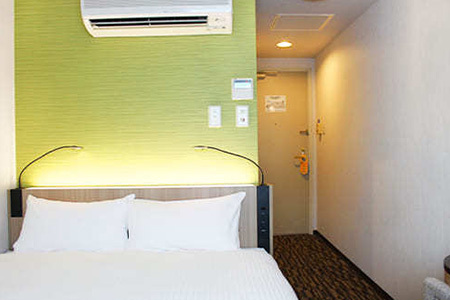 See all
Smile Hotel Tokyo Asagaya
Suginami,Suginami - View on map
"I can't say enough good stuff about this place. I stay at this hotel frequently whenever I come to Japan. I am a single female traveler who is OCD clean and a germaphobe, which is tough when you travel a lot. This hotel is seriously the best find I've ever found in any country. Low price, consistently amazing stays. The front desk always has at least one (usually several) helpful and friendly attendants who speak good English. Their cheerful and kind demeanor makes you feel very comfortable and assured that they'll take care of you. The rooms are small (as per Tokyo standards) but more than adequate for a single traveler and you have plenty of room to open your suitcase with a side closet to tuck more things in when you shop. The bed is extremely comfortable with such a fluffy, crisp comforter it's hard to get out of bed in the morning! The staff makes up your bed everyday with perfect corners (not sure if they change your sheets and linens everyday too but it sure feels like it). The TV is big for such a small room, and the room has a hair dryer, water kettle, a mug, green tea packet, toothbrush, bath sponge, shampoo/conditioner/body wash, razor, and tissues. So stocked. They also provide you daily with clean fresh towels, a super comfortable yukata robe to wear after showering, and new fluffy indoor slippers. These are arguably my favorite part, as you feel like you're in a little spa...but right in your room haha. The bathroom is impeccably clean, sparkling white, and very simple. Easy to use with English signs everywhere. The location is also amazing, directly behind the Asagaya train station and with lots of shopping, delicious eating, and grocery stores around. You could spend the whole day just around this area, eating, shopping, and relaxing. But the best part for me was that as a solo female traveler, this place feels like a home away from home for me. It's safe, clean, bright, cheap, and the attentive staff cares well for you."
Show more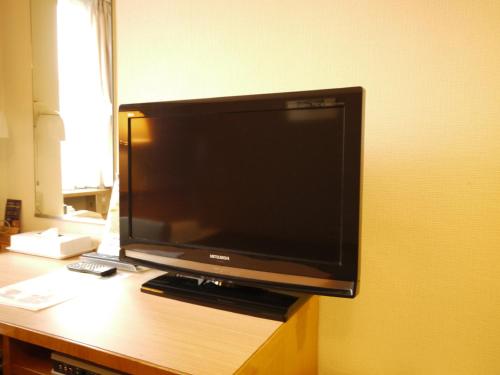 See all
Hotel Route Inn Tokyo Asagaya
Suginami,Suginami - View on map
"I was worry after booking a single room for two person but it is fine for me with the room and bed at Route Inn. The most thing I like is the staff will clean the room daily and replace new towel. So, everyday when I'm back, I feel so comfortable when I see the bed and toilet is tidy and clean. Secondly, hotel provide buffet breakfast which is delicious with all kind of food and it is different every day. So, you will enjoy even you will stay for one week and of cause it save money. Tokyo food is really expensive! I will more prefer staying at here rather than Shinjuku because Shinjuku have a busy and complicated subway station. For first time visitor like me, I'm lost each time I enter this station. That's why, I will prefer Asagaya station which is simple for me. And one more best thing for this hotel is, there's a mini mart link to this hotel and it open till 11 late night. The only thing I'm not satisfy is the wifi. It is very slow and sometime not connecting. "
Show more
Discover the neighborhoods of Suginami
---