2 best hotels in Doshi
Our top picks
Lowest price first
Nearest to
Best reviewed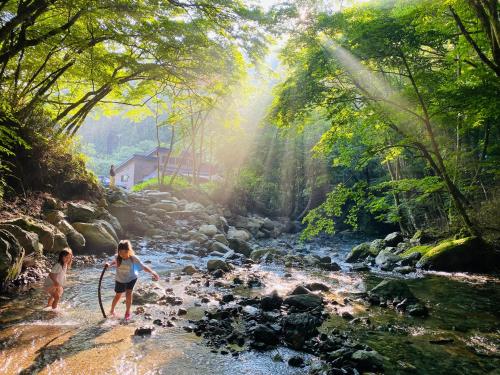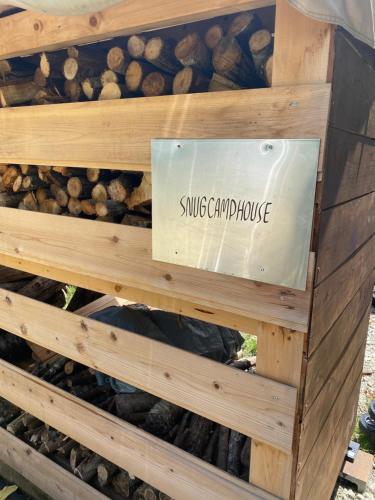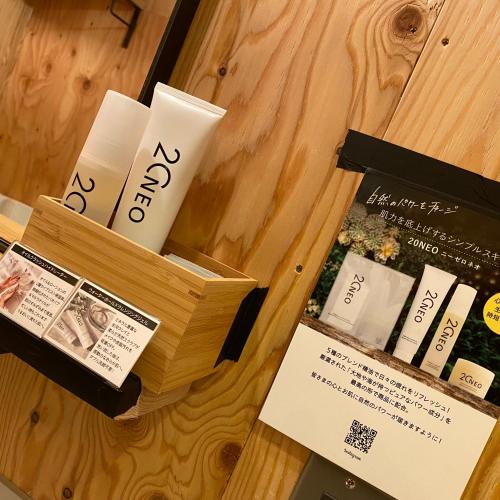 See all
SNUG CAMP HOUSE
Doshi,Doshi - View on map
Car park
Free Wi-Fi in all rooms!
BBQ facilities
Contactless check-in/out
Hot tub
Sauna
Wi-Fi in public areas
Family room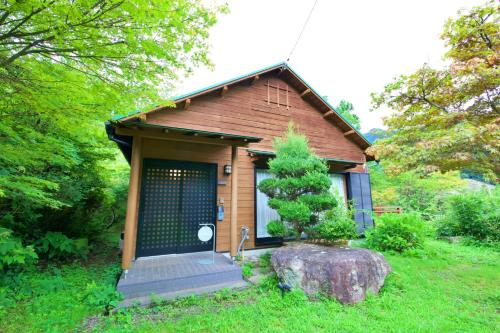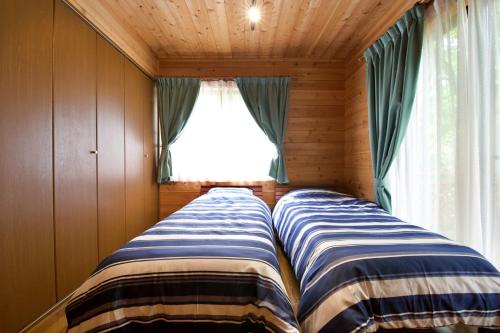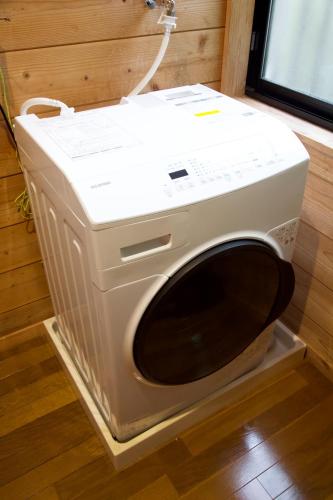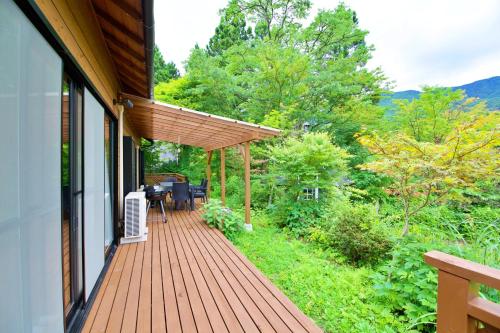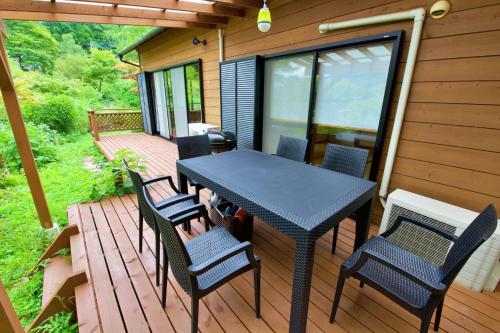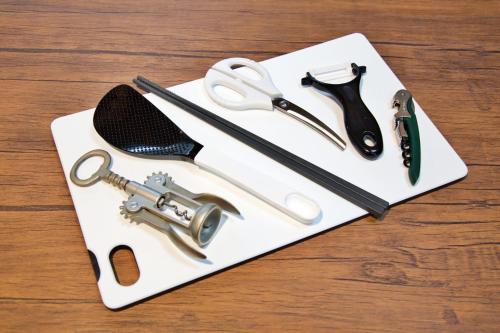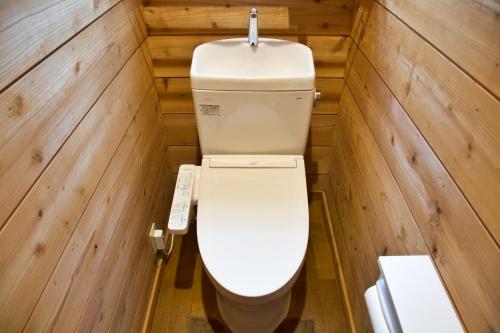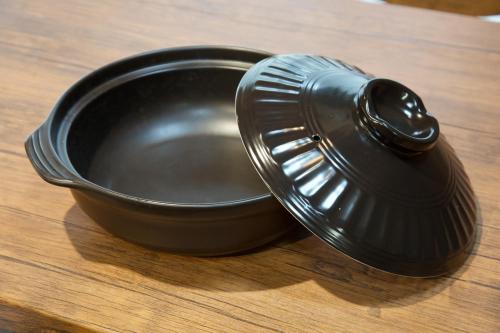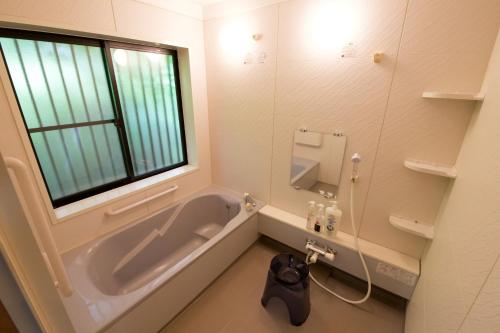 See all
ヴィラ四季の丘
Doshi,Doshi - View on map
Pets allowed
Car park
Free Wi-Fi in all rooms!
BBQ facilities
Check-in/out [private]
Wi-Fi in public areas
Family room
Smoke-free property
More about Doshi
Discover the Hidden Gems of Doshi, Japan
Nestled in the heart of the Yamanashi Prefecture, Doshi is a hidden gem that offers a unique and authentic Japanese experience. The town is surrounded by stunning natural scenery, including the majestic Mount Fuji, and boasts a rich cultural heritage that dates back centuries. Despite its small size, Doshi has plenty of attractions to offer visitors, from hot springs and hiking trails to traditional festivals and local cuisine.
Unwind and Relax in the Serene Town of Doshi
Doshi is the perfect destination for travelers looking to escape the hustle and bustle of city life and unwind in a peaceful and serene environment. The town is known for its hot springs, which are said to have healing properties and are popular among locals and tourists alike. One of the most famous hot springs in Doshi is Yagurasawa Camp Base, which offers a variety of outdoor activities such as camping, fishing, and hiking. Visitors can also relax in the town's many public baths, which are fed by the natural hot springs and offer stunning views of the surrounding mountains.
Experience the Best of Nature in Doshi, Japan
Doshi is a nature lover's paradise, with plenty of hiking trails and outdoor activities to enjoy. The town is situated in the foothills of Mount Fuji, which offers breathtaking views of the surrounding countryside. Visitors can hike to the summit of Mount Fuji, which is a challenging but rewarding experience that takes around 8 hours to complete. For those who prefer a more leisurely hike, Doshi has plenty of scenic trails that wind through the forests and mountains, offering stunning views of the landscape.
Explore the Charming Neighborhoods of Doshi
Doshi is a charming town that is steeped in history and culture. Visitors can explore the town's many traditional neighborhoods, which are lined with old wooden houses and narrow streets. One of the most famous neighborhoods in Doshi is Shimo-Yoshida, which is home to many historic buildings and traditional shops. Another must-see neighborhood is Tsuru, which is famous for its pottery and ceramics.
Plan Your Perfect Getaway to Doshi with Agoda.com
Agoda.com is the best way to plan your perfect getaway to Doshi. With Agoda.com, you can easily find and book the best hotels in Doshi, from budget-friendly options to luxurious resorts. Agoda.com offers a wide range of accommodation options to suit all budgets and preferences, so you can find the perfect place to stay in Doshi. Plus, with Agoda.com's easy-to-use booking system, you can book your hotel in Doshi in just a few clicks.
Indulge in Delicious Local Cuisine in Doshi
Doshi is known for its delicious local cuisine, which is a blend of traditional Japanese dishes and local specialties. One of the most famous dishes in Doshi is houtou, which is a hearty noodle soup that is made with pumpkin and other vegetables. Visitors can also try local specialties such as soba noodles, which are made from buckwheat flour and are a staple of Japanese cuisine. For those with a sweet tooth, Doshi is also famous for its mochi, which is a sweet rice cake that is often filled with red bean paste.
Discover the Best Time to Visit Doshi, Japan
The best time to visit Doshi is during the spring and autumn months, when the weather is mild and the scenery is at its most beautiful. In the spring, visitors can enjoy the cherry blossom season, when the town is covered in a blanket of pink and white flowers. In the autumn, the leaves of the trees turn vibrant shades of red, orange, and yellow, creating a stunning backdrop for hiking and outdoor activities. However, Doshi is a year-round destination, and each season has its own unique charm.
Travel Tips for Your Next Trip to Doshi
When planning your trip to Doshi, it is important to keep in mind that the town is quite small and can be easily explored on foot or by bicycle. Visitors should also be aware that many of the attractions in Doshi, such as the hot springs and hiking trails, are located in natural settings and may require some physical exertion. It is also a good idea to bring comfortable walking shoes and warm clothing, as the weather in Doshi can be unpredictable.
Where to Stay in Doshi: Your Ultimate Guide
When it comes to finding the perfect place to stay in Doshi, Agoda.com has plenty of options to choose from. One of the most popular hotels in Doshi is Yagurasawa Camp Base, which offers a variety of outdoor activities and is located in the heart of the town. Another great option is the Doshi Onsen Hotel, which is a traditional Japanese ryokan that offers hot springs and traditional Japanese cuisine. For those on a budget, the Guesthouse Doshi no Mori is a great choice, offering affordable accommodation in a beautiful natural setting.