Family/Child friendly resorts in Nago
Our top picks
Lowest price first
Nearest to
Best reviewed
See all
Oriental Hotel Okinawa Resort & Spa
Nago,Nago - View on map
"We are royal customers of Marriott! Great service as usual, the staff are nice and helpful. The location is good and not far from Nago city. The room is clean and spacious! Would come back next time! "
Show more
Avg price per night
$ 413
See all
The Busena Terrace
Nago,Nago - View on map
"Honestly, the best trip I've ever been on, with the best hotel, and the best/most beautiful beach I've ever been on in my life. For us, one big issue is always food, we're vegetarian, and so I contacted the hotel before hand, and to my surprise they were able to accomodate it to the fullest degree. Every morning we were treated to a special 3 course meal consisting of a salad, an entre and a soup. On top of that, all the dressings for any extra salad were vegetarian/vegan (with milk clearly marked) as well as multiple breads that were veg/vegan friendly. We also sincerely enjoyed the beach experience, with the marine passport we were able to enjoy unlimited water sports at a reasonable price. And believe me, me, my siblings, and my parents we all really enjoyed the water sports and the beach experience. The water was insanely clear. One big thing is, it is far from the main city, but near enough to interesting attractions (Make sure u get a car). OVERALL, FUN, AMAZING, AWESOME!"
Show more
Avg price per night
$ 748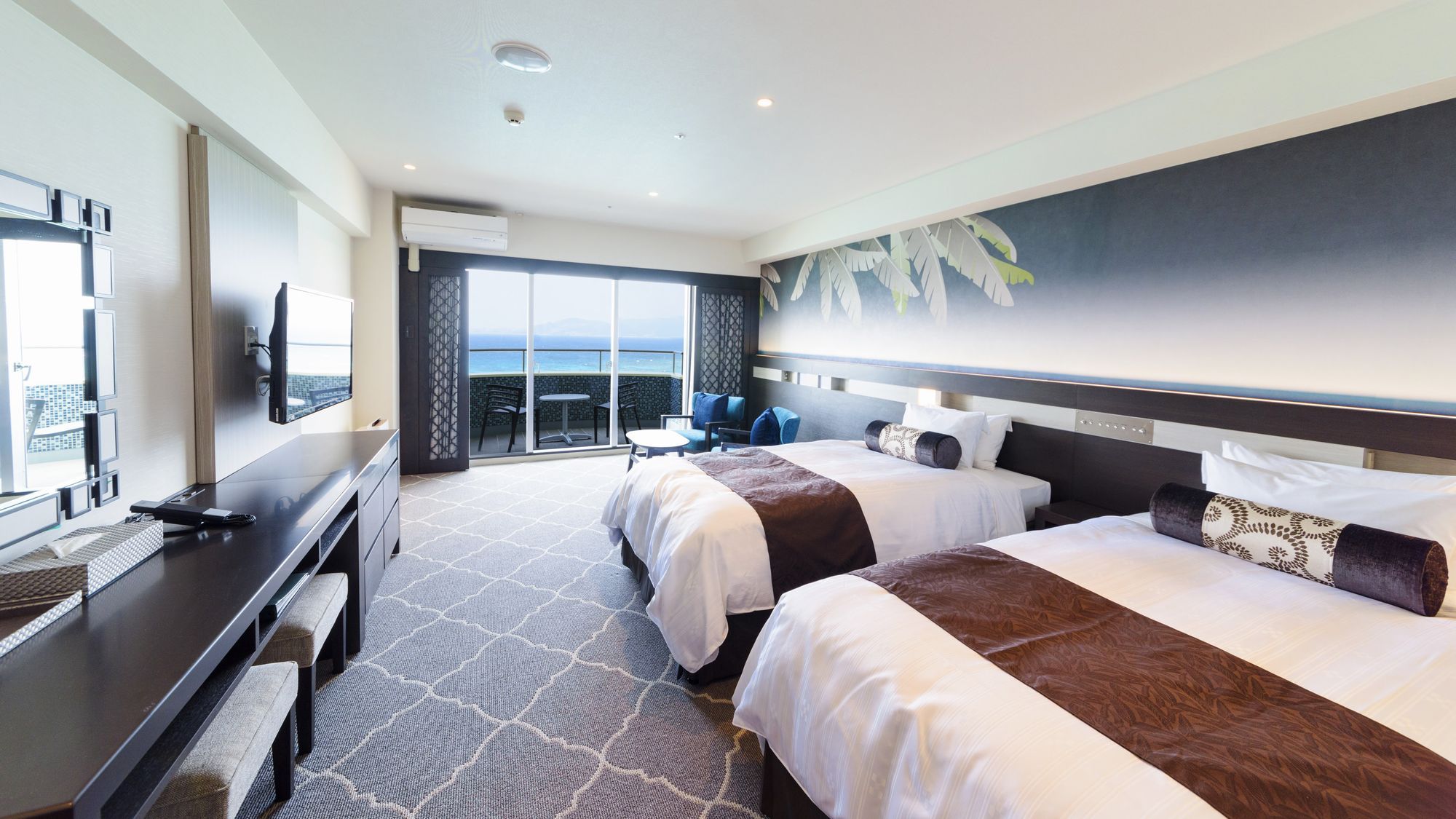 See all
Kanehide Kise Beach Palace
Nago,Nago - View on map
"The entrance to the lobby wowed us as we could see the whole sea right ibdeont of us. Rooms were big and nice, with balcony. Breakfast was adequate, but we stayed for 3 nights and had almost the same good everyday. Breakfast on the 10th floor overlooked the sea. Laundry is 300yen for washing,100yen for 30mins if dryer. Detergent provided in a box for all to share. Only downside was the location. There's a Family mart 5mins walk away at Best Western, and a few restaurants less than 5mins drive away. We didn't eat in anyone of them. Drove to Nago instead, which had more selections. "
Show more
Avg price per night
$ 137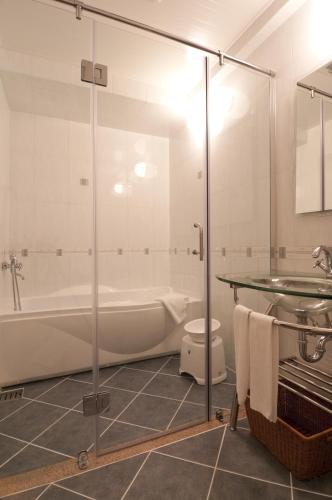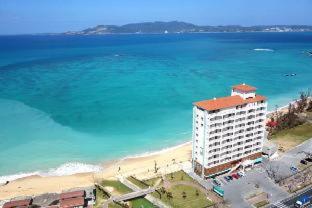 See all
Best Western Okinawa Kouki Beach
Nago,Nago - View on map
"I have a wonderful stay at the hotel, it is easy access from the highway when I travel from Naha City, just one or two minutes away from the exit, and it is right next to a beach. The hotel has all the rooms facing the sea. Each room has a balcony. The room is very spacious and clean. When I check in, I was told no WiFi in the room, so we came to the lobby to use the WiFi, next day, the hotel staff gave us a WiFi router so we can connect inside the room. If the hotel have WiFi router in each room, that will be good. We have breakfast at the hotel, the restaurant is on the 2nd floor, also facing the sea, so you can enjoy the good view while eating. The hotel is also near Nago, less than 10 minutes away. I would recommend this hotel to anyone who want to visit Nago and also enjoy beach."
Show more
Avg price per night
$ 193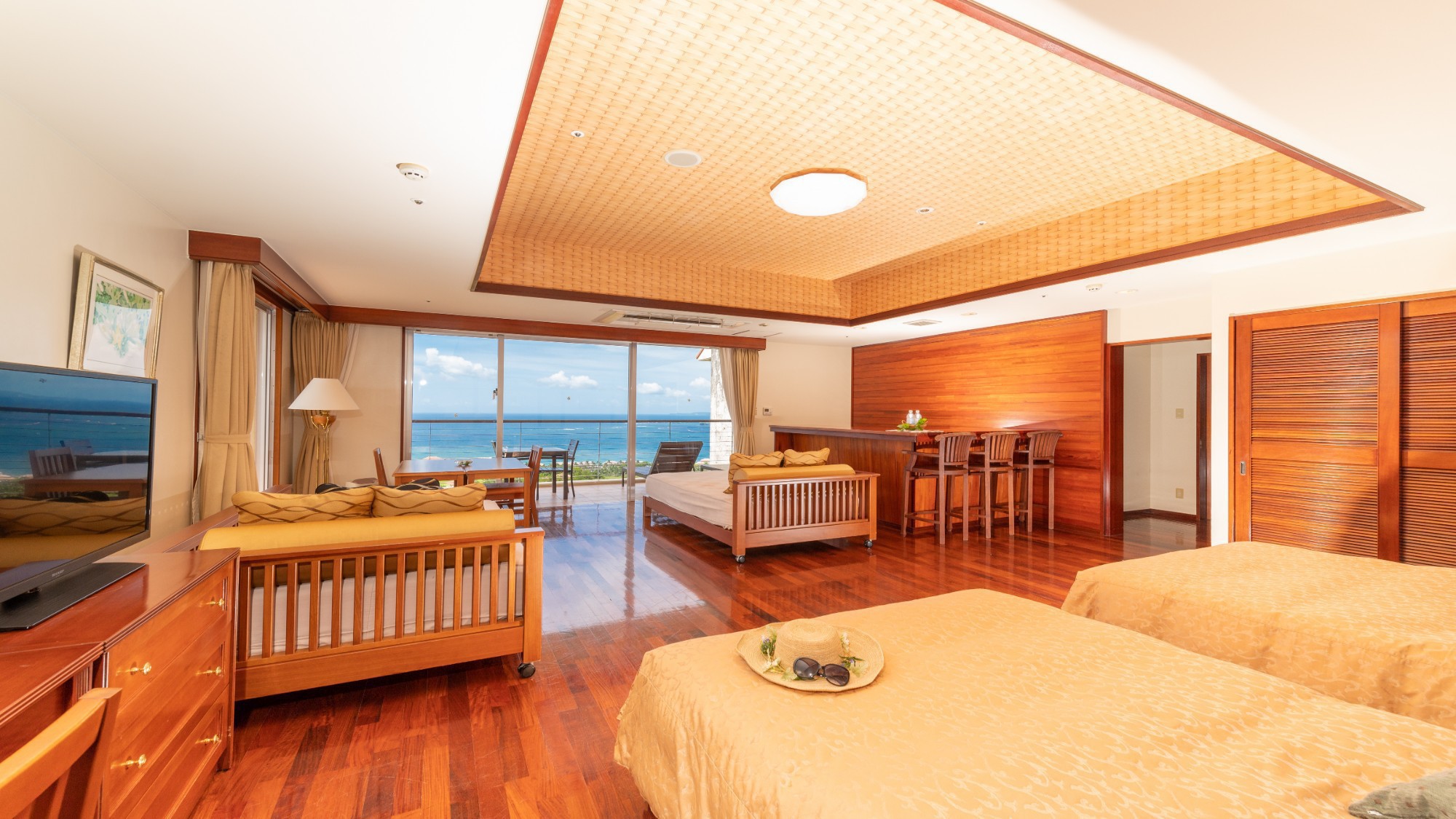 See all
Kanucha Bay Hotel & Villas
Nago,Nago - View on map
"Pros: Super clean. Pool by the beach is great for children. Staff was attentive and understanding to my needs, and even let us cancel an activity free of charge. Customer service is elite. We booked with four other families and all our needs were met. The "run of the house" deal is essentially room assigned on arrival. We were assigned an ocean view, as were our friends. We were all super happy about this. Cons: literally everything cost extra. Even to sit in chairs on the beach. The golf carts are expensive to rent ($55 a day) and terribly slow. If you don't make reservations for dinner by noon, you will likely not get into the restaurants. Tattoos have to be covered at the pool. There is no dining or food offered in the pool area. No Lawson's or family mart is near by. No Coffee shop nearby nor is coffee left in the room. The beds were terribly hard. All together we left with smiling faces and will be back again! We came with very small chicken and they all also enjoyed it! "
Show more
Avg price per night
$ 402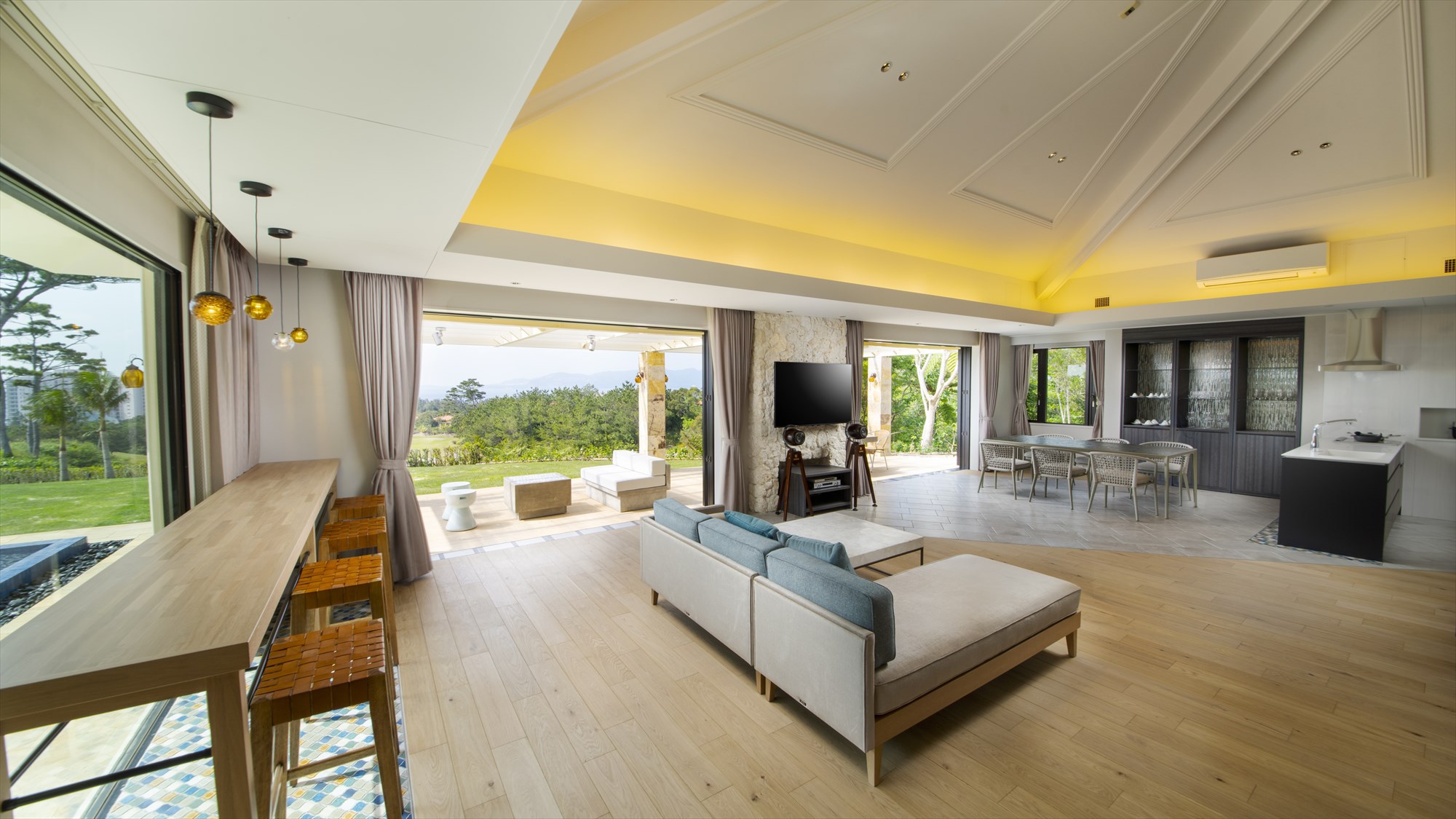 See all
Kanehide Kise Country Club
Nago,Nago - View on map
"Two big rooms equipped with both indoor and outdoor bathing area. Living and dining room in the middle, making the room not disturbed by each other. Small private pool and garden surrounded by short trees and bushes allowing high privacy. However, the insects and leaves in the pool had to be removed first. Only two sets of breakfast could be chosen. Best for car rental because there are three parking lots outside the house."
Show more
Avg price per night
$ 257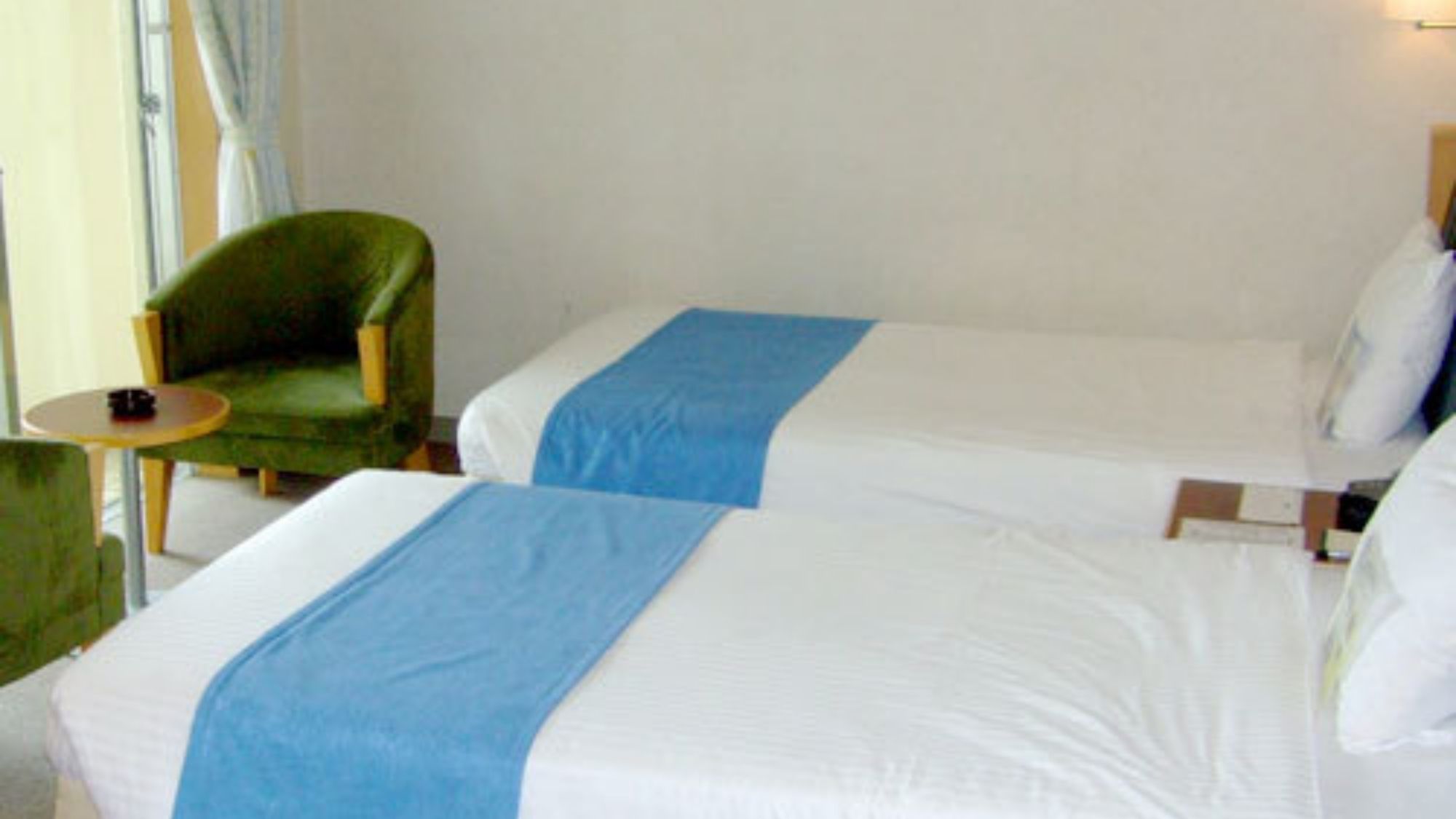 See all
Hotel Resonex Nago
Nago,Nago - View on map
"This hotel is nice - provided that you stay in the correct wing. One wing has wifi in all the rooms and is quite spacious, the other one - not so much. You are right on the beach so that is very nice, and has a spectacular view of the ocean. The biggest issue is how far away Nago is from everything. Most of the hustle and bustle of Okinawa is in Naha, which is a good 1.5-2hrs by bus ride. The bus outside the hotel has very bad timings, if you want to have better timings you need to go to the Nago Bus Terminal (nice walk or quick 10min taxi) Would stay here again if I had a car."
Show more
Avg price per night
$ 123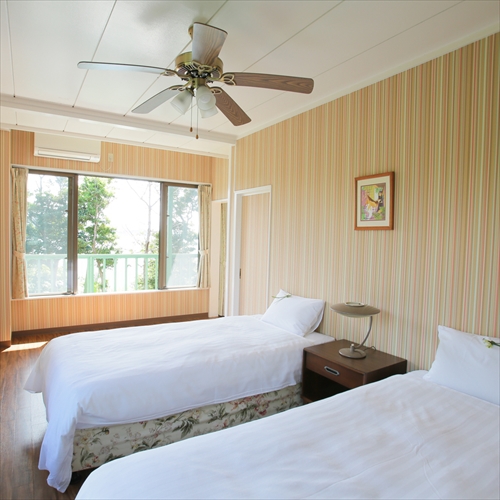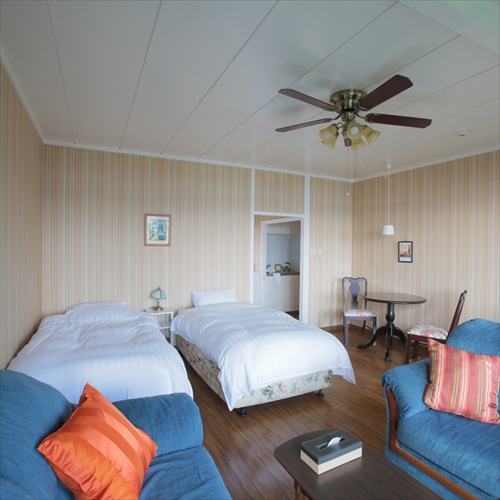 See all
Nanma Mui Nature Resort
Nago,Nago - View on map
"The customer service was excellent! The owner even rearrange the table so that we can have an awesome view during breakfast. There's a nice personal touch during the stay. "
Show more
Discover the neighborhoods of Nago
---