Discover the neighborhoods of Phuong 3
---
Best Hostel in Phuong 3
---
This is THE place to stay in Vung Tau. Not that the town has many options for hostels to begin with, but contrary to my expectations, this one turned out to be a rather good hostel by all standards. The staff are helpful and energetic. You can rent out bikes from these guys and there is kitchen if you want to use it. The rooms are nice and clean. There were 3 bunk bed...
---
Great value for the price! Spacious building, friendly staff, nice breakfast, good location.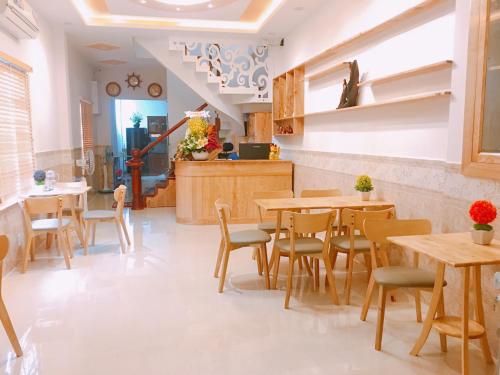 ---
At 180.000D, it was a very expensive hostel. I was certain that the quoted price was half that rate, but Agoda seems to have changed it when I booked, otherwise I could have a double room elsewhere for the price that I paid for a dorm. Popular with the Vietnamese, who all got up at 5.30am and caused a huge amount of noise, waking up the whole hostel. The hostel itse...
---