10 best hotels near Edo-Tokyo Museum
Our top picks
Lowest price first
Nearest to
Best reviewed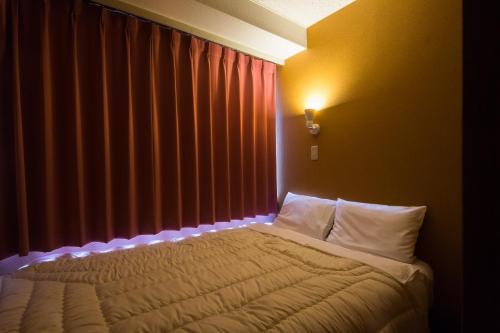 See all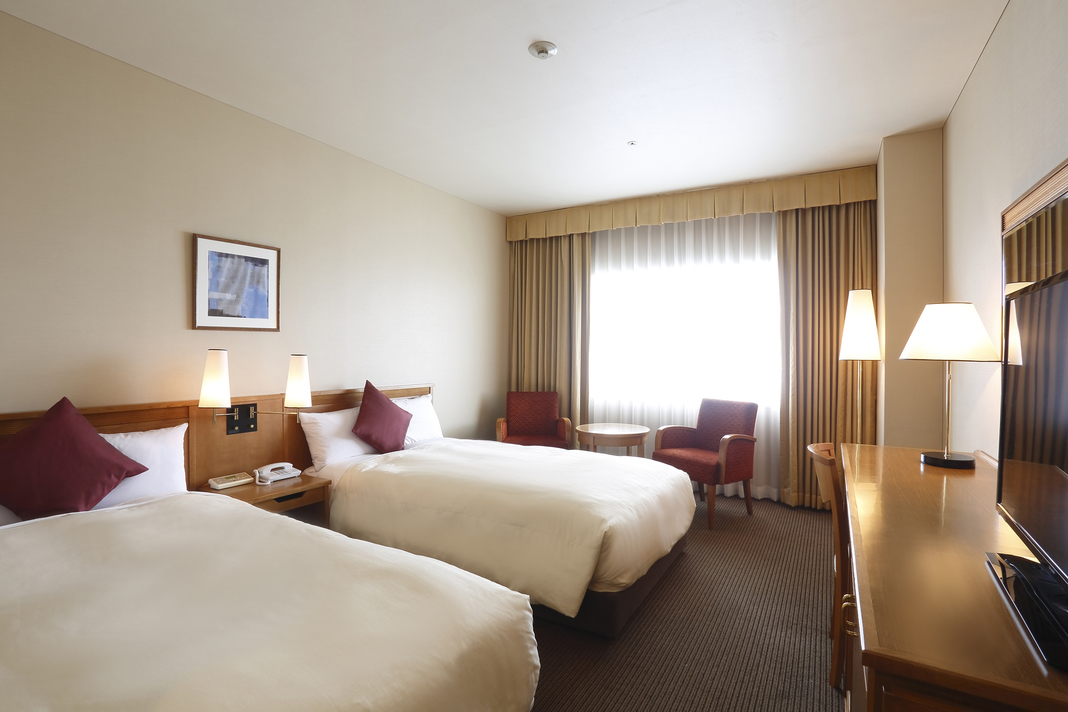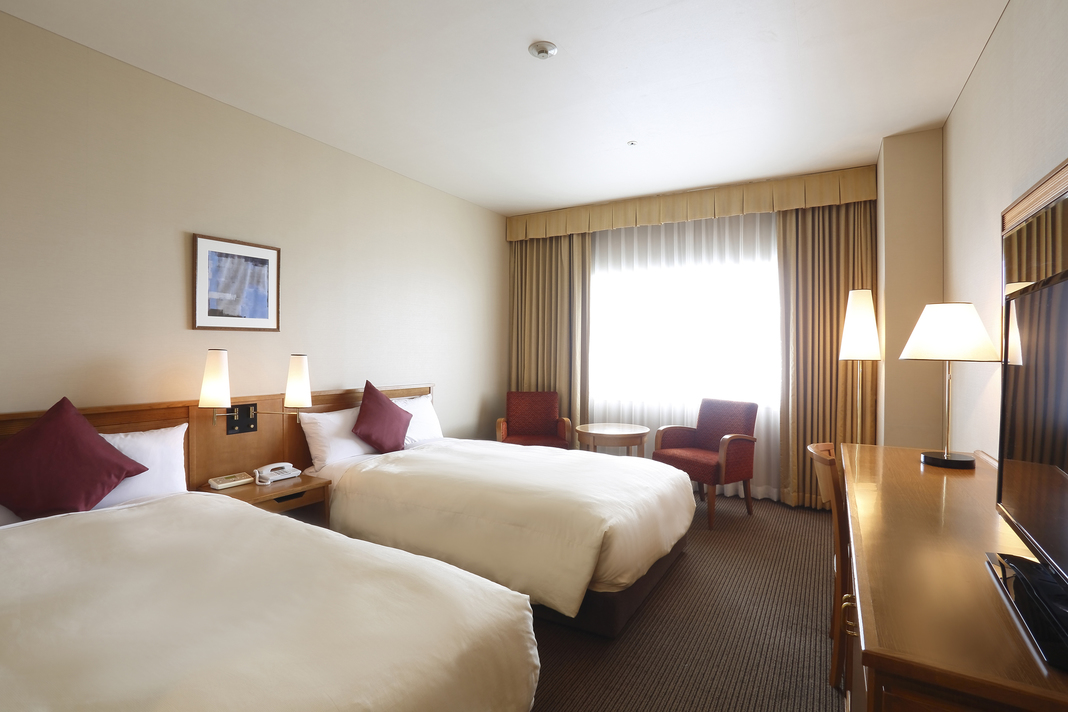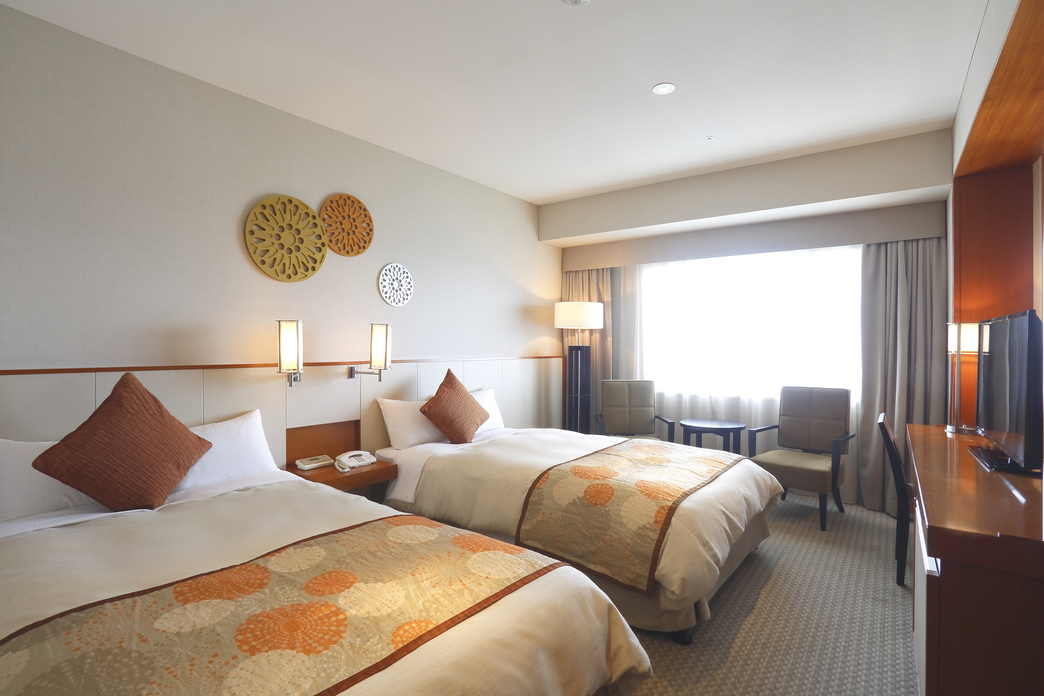 See all
Dai-ichi Hotel Ryogoku
Ryougoku,Edo-Tokyo Museum - View on map
"This was our second stay in the Dai-Ichi hotel in Ryokogu. The staff was very helpful and friendly, and could understand our English questions. The hotel rooms were large and clean, and the view was spectacular. The Ryokogu area has the Edo-Tokyo Museum and nice walking area along the Sumida River.. There are many excellent and reasonably priced restaurants within walking distance. The subway and rail stations is a little bit of a walk, but not unusual for Tokyo. I would stay at the Dai-Ichi again."
Show more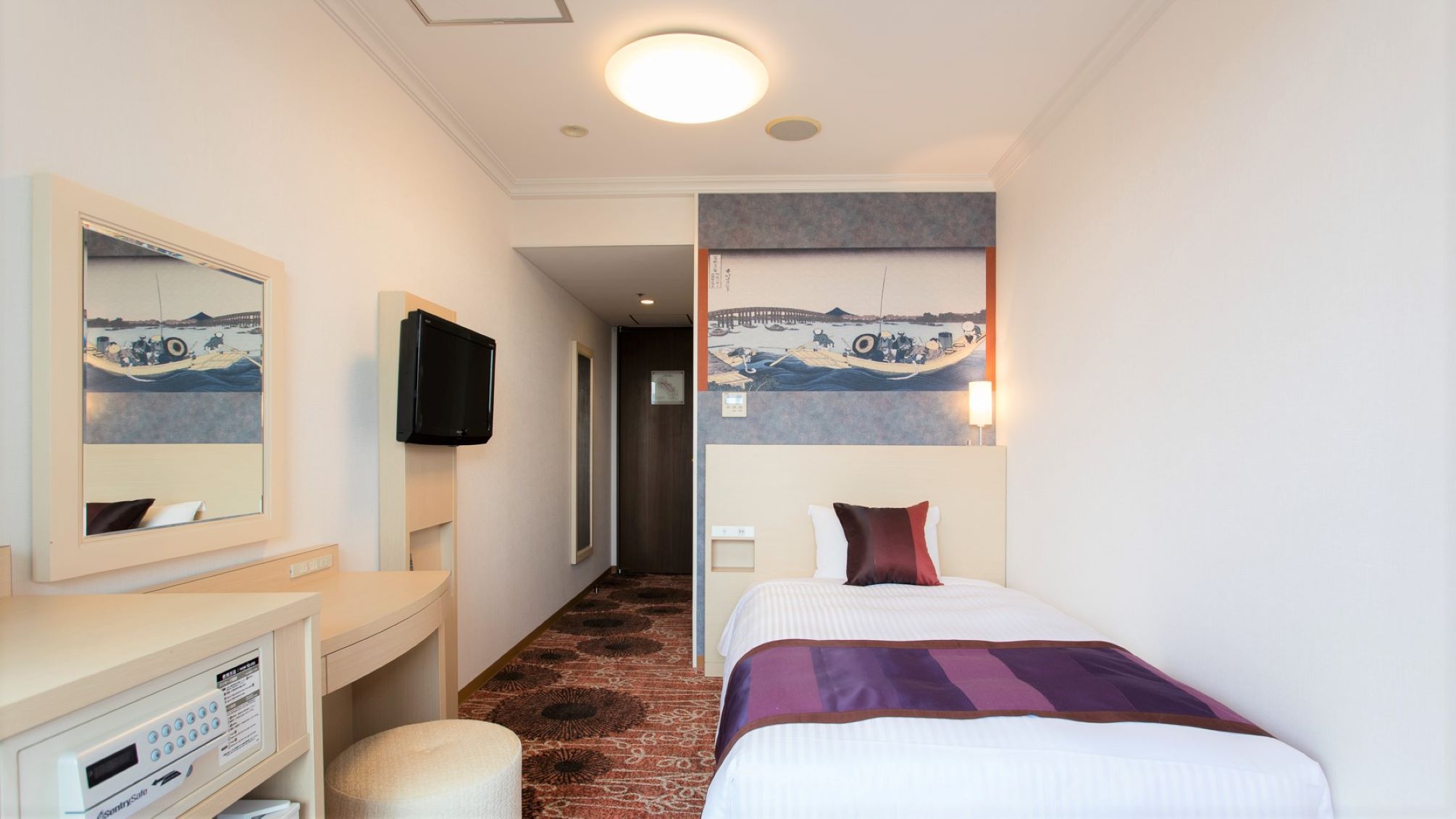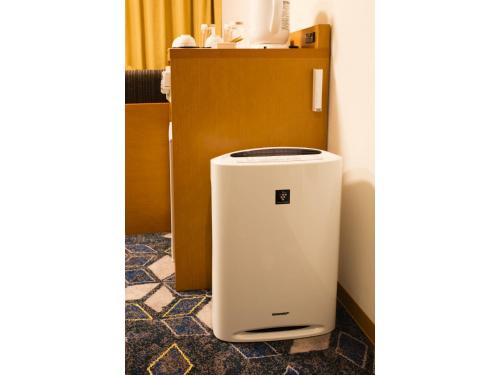 See all
Ryogoku View Hotel
Ryougoku,Edo-Tokyo Museum - View on map
"I couldn't ask for better accommodation than Ryogoku. It's the ultimate value for money, especially if you're traveling in groups. It is across a JR station while the subway is only a few minutes away by walk. The Edo-Tokyo Museum, which is one of the most beautiful museums there, is only 300 meters away. You'll never run out of good and affordable places to eat whether you're craving for an Italian meal or a bowl in Matsuya. It is also beside a hospital while below it is a nice, cozy cafe. Across it is McDonald's while Family Mart and Newsday are only a few steps far. We had a smooth check-in and check-out process while the staff were all friendly and hospitable. Unless you put up the Do Not Disturb sign, they will clean your room and replace all your linens and towels. They will even replenish your used amenities if you tell them. Our room was small but enough for four. You can bring food inside, which helps when you don't want to overspend. This hotel is just perfect!"
Show more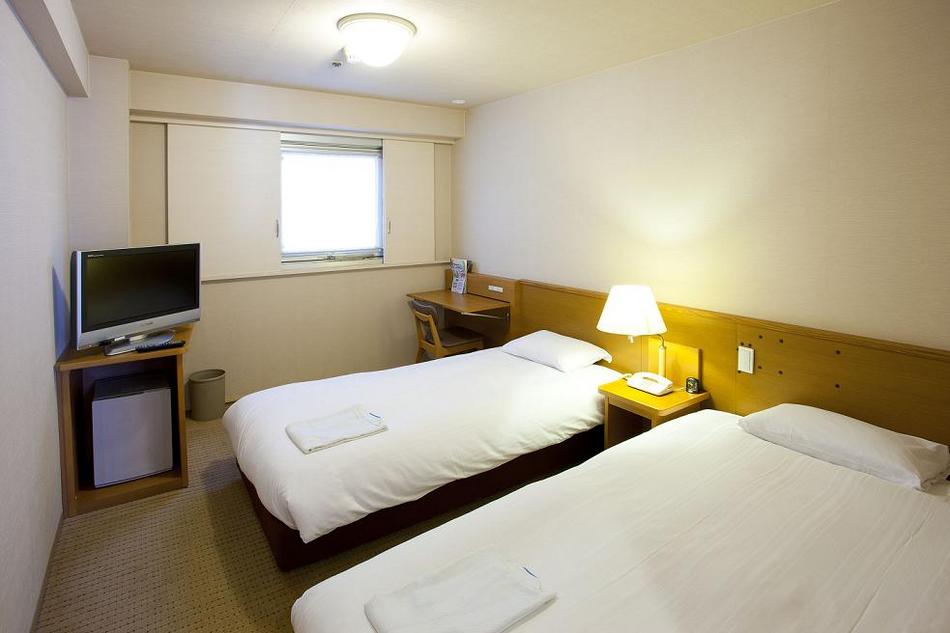 See all
Pearl Hotel Ryogoku
Ryougoku,Edo-Tokyo Museum - View on map
"fairly typical japanese hotel. small rooms but space-efficient. can borrow ethernet cord from front desk to get free wired internet in room. they also have two ancient computers available in lobby free of charge. the area is a great introduction to tokyo, as it is a little less busy than other parts. hotel is very close to edo-tokyo museum (requires payment) and the sumo museum (free of charge). also nearby are nice parks, temples, and the river. lots of restaurants and a 100-yen store within easy walking distance as well. they will leave a bag containing new toiletries and towels if you leave the "do not disturb" sign on the door during the day (for multi-night stays)."
Show more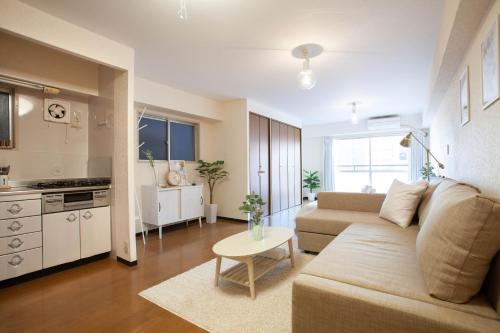 See all
See all
Petit Grande Miyabi
Ryougoku,Edo-Tokyo Museum - View on map
"The lobby is intricately Japanese. New normal is strictly observed. I felt very safe. They even have toothpick to push elevator buttons, so it's a total no-touch check-in process. Very genius! Extra amenities are handy, placed near elevator. Can freely get if needed. They have coffee, tea and water. So much more value of what you paid for. Staff, friendly and very polite. They lend me kitchen set quickly, when I asked. The room is immaculately clean! Linen smells fresh. Airconditioning is good. Neighborhood is quiet. I had a really good sleep. Wifi connection is also fast. I highly recommend this hotel to those who wish to stay and work from hotel during this global situation. Very convenient, 3-minute walk from Oedo Ryogoku station. Overall, it was a lovely, relaxing stay. I would definitely recommend and yes, book again. Oh! Btw, they have a roof deck (that serves as a smoking area/lounge, they got some tables and chairs there) that has a fantastic view of the Tokyo Skytree. Very very nice!"
Show more
See all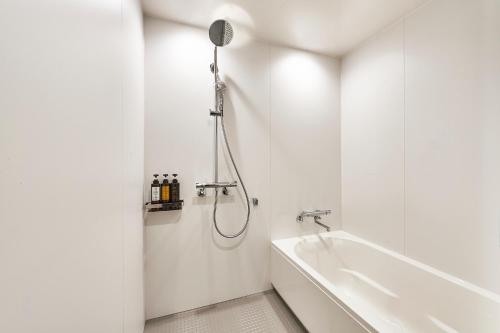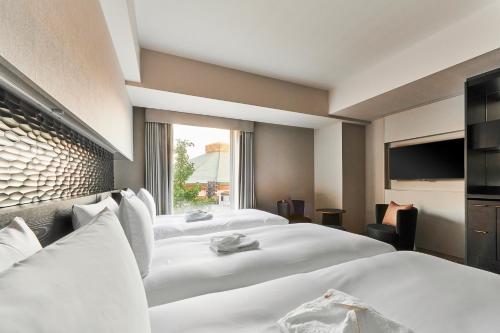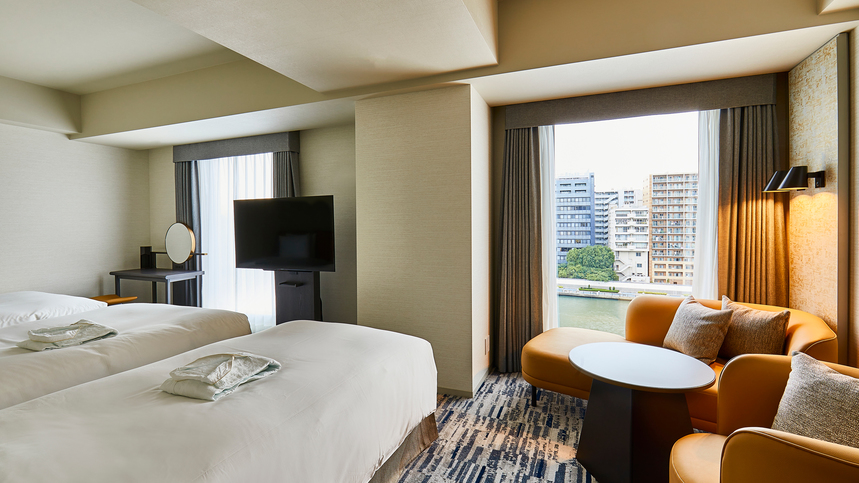 See all
THE GATE HOTEL RYOGOKU by HULIC
Ryougoku,Edo-Tokyo Museum - View on map
"New hotel, newly establishing Japanese real estate group hotels chain, but invited foreign management and guests can feel top high class hospitality and personal care. Together with superior river bank relaxing location, stylish room, steps away transportation access, yet very reasonably priced it's difficult to be beaten. Had great experience at Riverside breakfast which was beautifully served with high personal adjustment. Also great rooftop terrace with Tokyo sightseeing spots view. If could recommend only lights at bathroom aren't comfortable as only all together strongly light up, so bit bright at night. But all together fantastic memory and experience, thank you!"
Show more
Avg price per night
$ 248
See all
Avg price per night
$ 108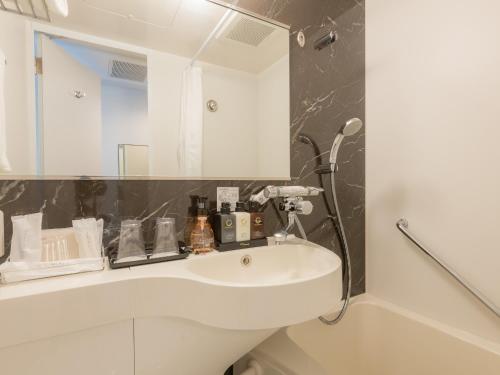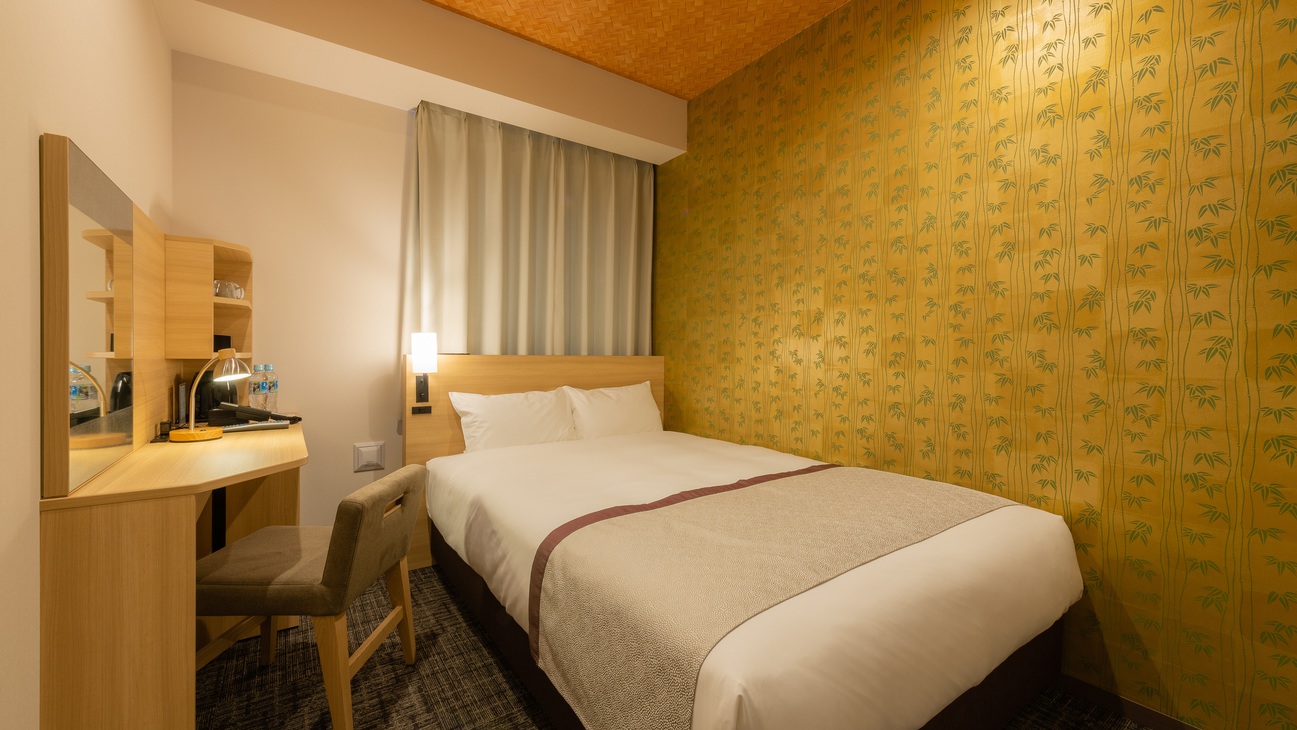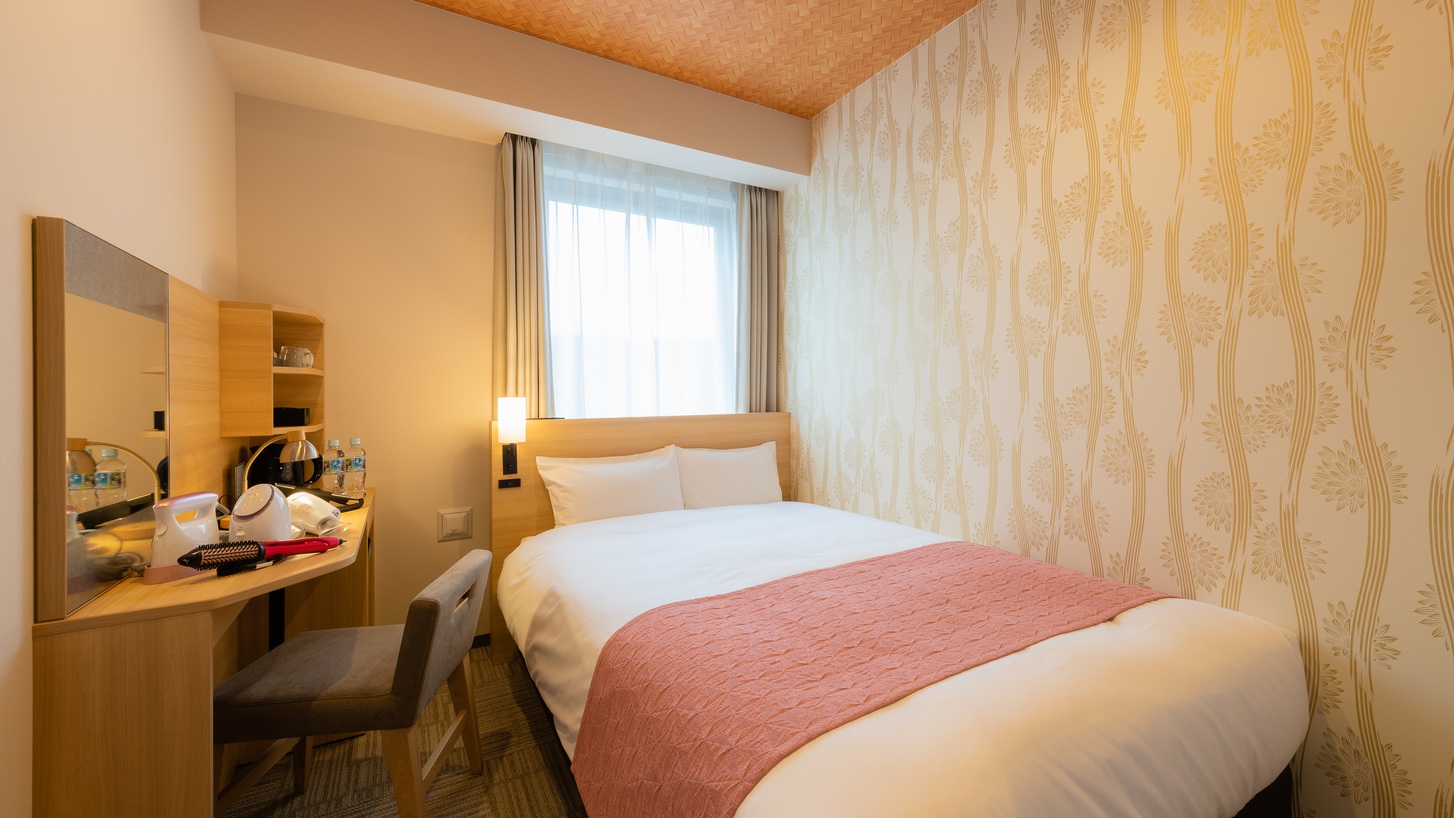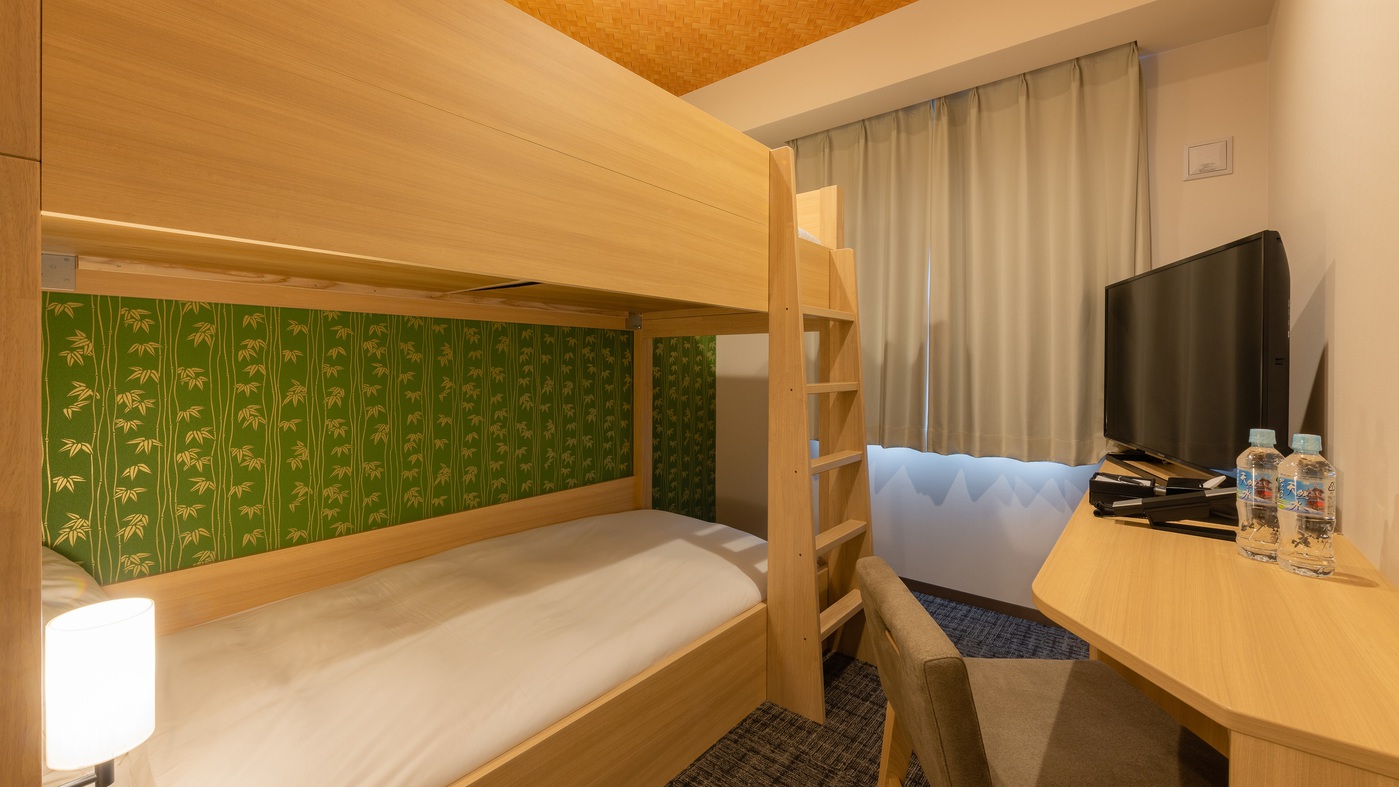 See all
In and around Edo-Tokyo Museum
---
More about Edo-Tokyo Museum
Tokyo is famous for popular attractions like Edo-Tokyo Museum. Visitors can find the best hotel prices near many Museums and Art Galleries - only on Agoda.com. Whether it's the APA Hotel Tokyo-Ojima or the Hotel Grand Palace, many hotels are available for you near Edo-Tokyo Museum.

Hotel reservations are made easy with Agoda.com's secure on-line booking form for hotels in close proximity to Edo-Tokyo Museum. The convenient search tools and the extensive hotel information on the Tokyo city page make it easy to find available hotels. More travelers are choosing Agoda.com to book accommodation near Edo-Tokyo Museum, with over 150,000 hotels worldwide.