Featured Hotels
---
Great stay! Very very nice place and very clean!
---
T his is an ok place to stay. The room was over air freshened, beds were small, hide-a-bed was very uncomfortable and an average breakfast. Location is great though and other than the smell the hotel and room were clean. Staff was very friendly. It was just ok.
---
The hotel staff was very accommodating and upgraded us to the best available suite (which happened to be an Ocean Front Suite with a Balcony)! Now I wished we had spent more time in Fort Myers!
---
This is an old property that has been given a nice facelift but not worthy of the Wyndham name or I need to reasses my thoughts on Wyndham. It was a last minute booking and I was happy to find it because all hotels were pricey considering the spring season. It was just not worthy of a $300 per night price. Staff was very friendly and accommodating at check in. The room...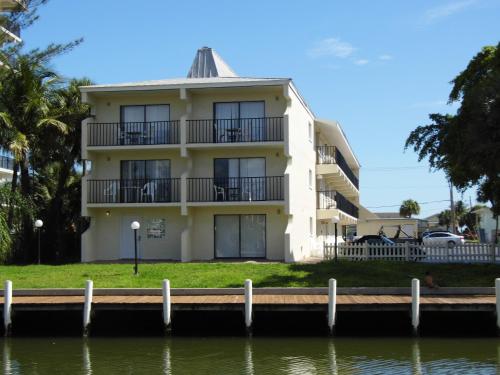 ---
I guess they let guests smoke because it was strong. The front door locked but had a big gap that you could see the outside. The sliding glass door wouldn't close, so you had to use a bar that just played on top of a screw. I did not stay. We checked into another place. Such a shame. It had beautiful views and located in a good spot. You could walk to all places.
---
The hotel is brand new and developing the level of service. Very accommodating and local is key. Breakfast was better than most hotels and gorgeous pool
---