10 best hotels near Otsuka Train Station
Our top picks
Lowest price first
Nearest to
Best reviewed
See all
Sunshine City Prince Hotel Ikebukuro Tokyo
Ikebukuro,Otsuka Train Station - View on map
"This hotel is amazing to me. Very close to central of Ikebkuro(2mins walking ). Bus limousine from H/N airport pickUp/drop off right infront of hotel( which very convinence for one who have kids or a lots of luggage) . Main train station only 5mins walking and the other train line right underground of the hotel . Food court right on top of hotel ( trading hr about 11am-10pm) . Many nice other restaurants surround. But need to keep in mind the short cut path way to central of Ikebkuro will be close after 10 or 11pm . So you need to walk a bit further to hotel . It took me 30 mins to work out how to get back to the hotel at the 1st night but don't worry Google map will be your best friend . All the staffs are very nice especially a guy who work at holding luggage next to reception. I don't think he is Japanese but spoken very well in Japanese and English . He is very helpful , anything not sure just ask him. The room is very clean, new , decently tiny but reasonable price."
Show more
Avg price per night
$ 137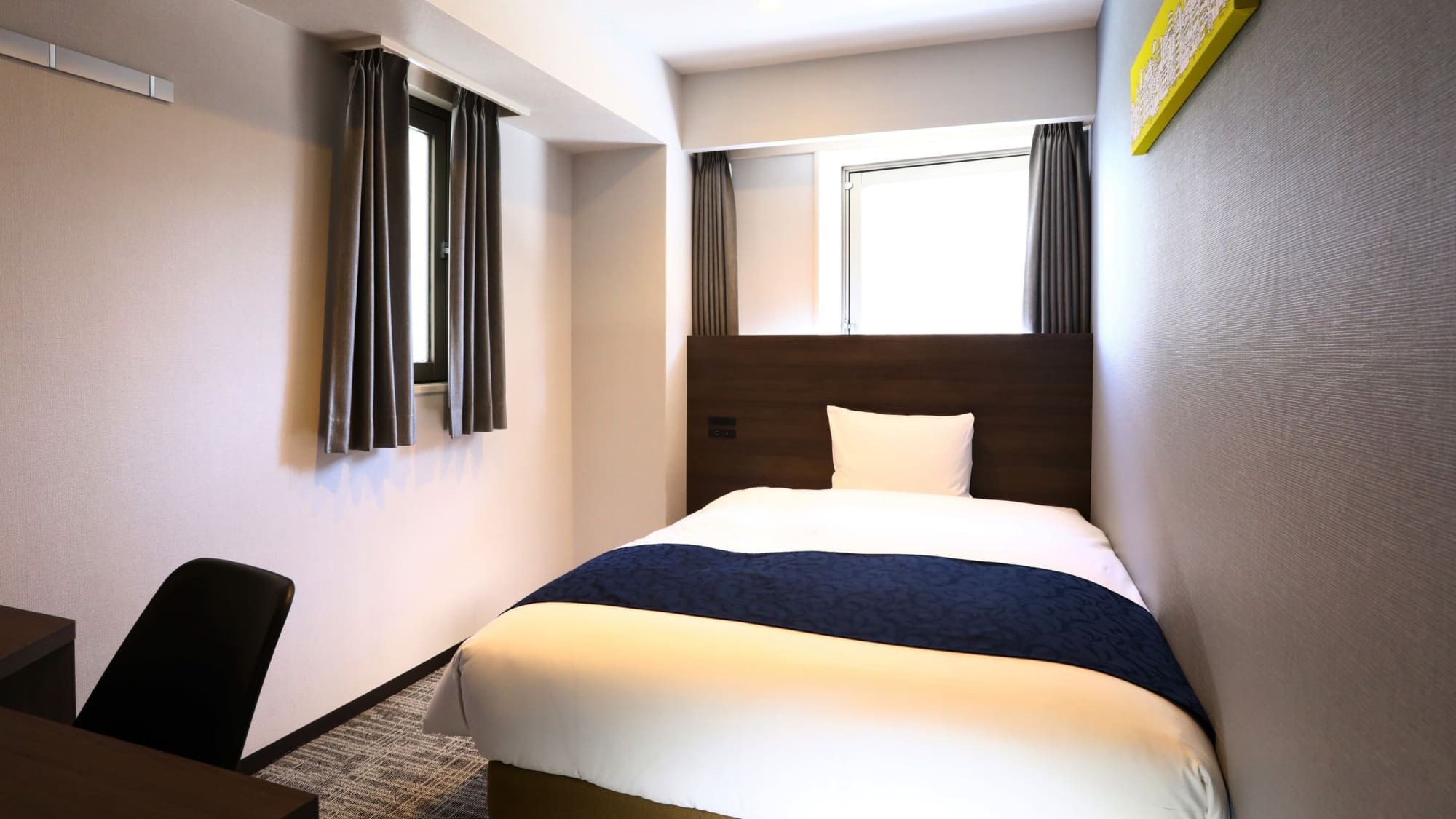 See all
Hotel Wing International Ikebukuro
Ikebukuro,Otsuka Train Station - View on map
"We booked our room for New Year's Eve ON New Year's Eve which is an extremely busy hotel day in Tokyo. We didn't expect much from the hotel since it was the only hotel in Tokyo that still had rooms for New Years. However, we were very pleasantly surprised! The staff were friendly and efficient and also spoke English. The rooms were clean and exactly what we needed for our stay. For the price and last minute reservations, the room was larger than I expected and well appointed. The hotel was a little out of the way and in an unexpected area (when you're walking up on it, you don't really expect to find a nice hotel located there) but is still only an 8-10 minute walk from Ikebukuro station and only about a 5 minute walk from Sunshine City (which is a huge shopping center/aquarium/observation deck). What was probably the biggest surprise was the breakfast that was included in our room fee. It was delicious! And a ton more food than I expected. It was probably the best breakfast I've had from a business hotel that was also included in the room deal. Definitely a great experience, and if I need to stay in Ikebukuro again in the future, I will be staying at this hotel!"
Show more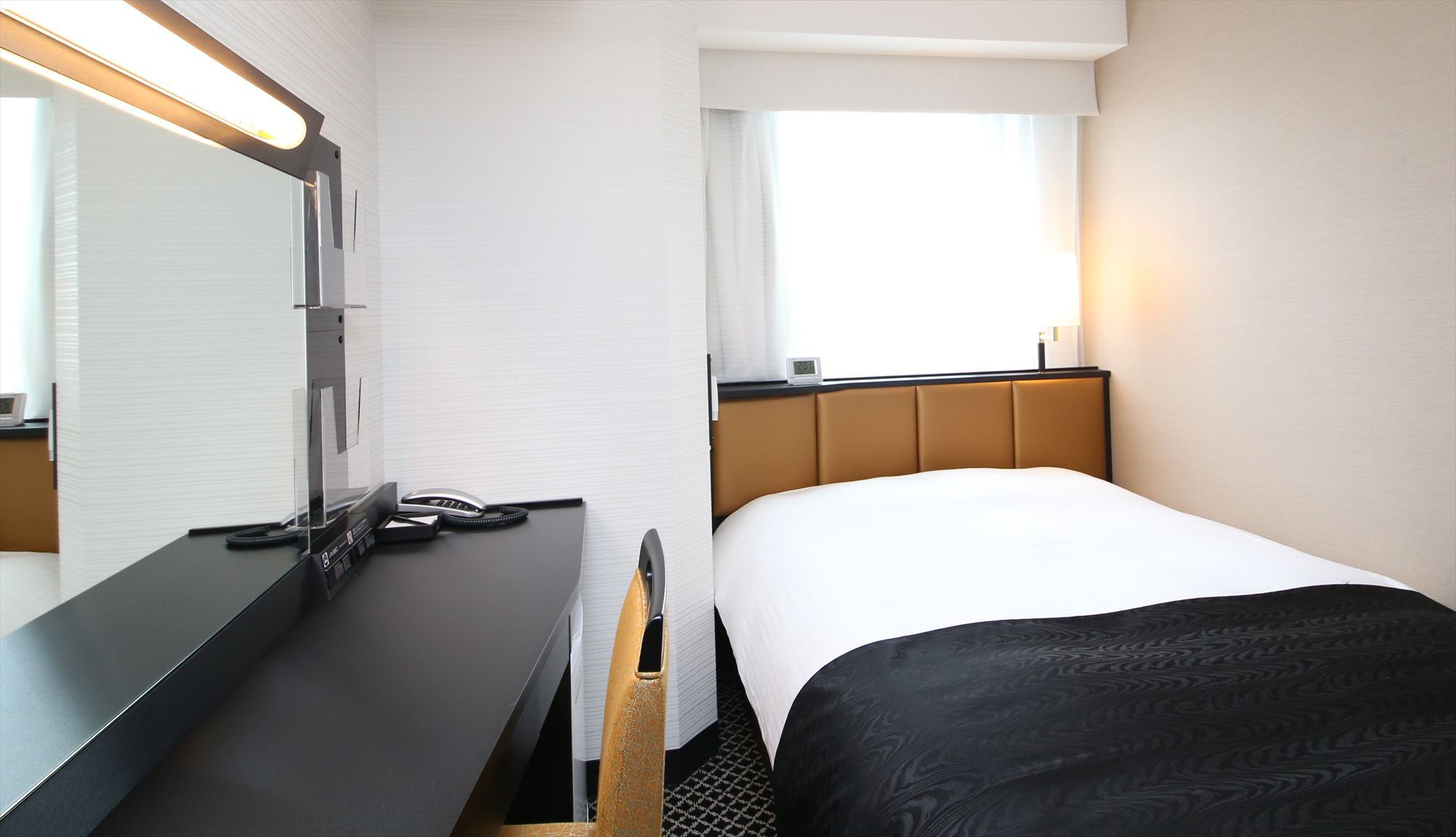 See all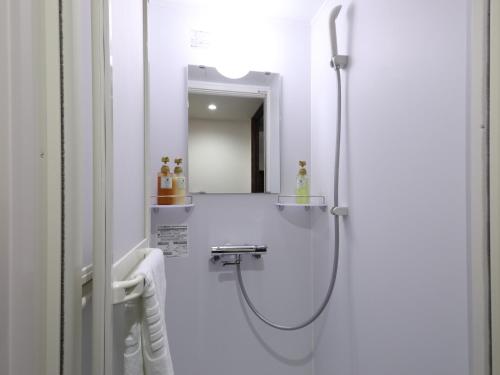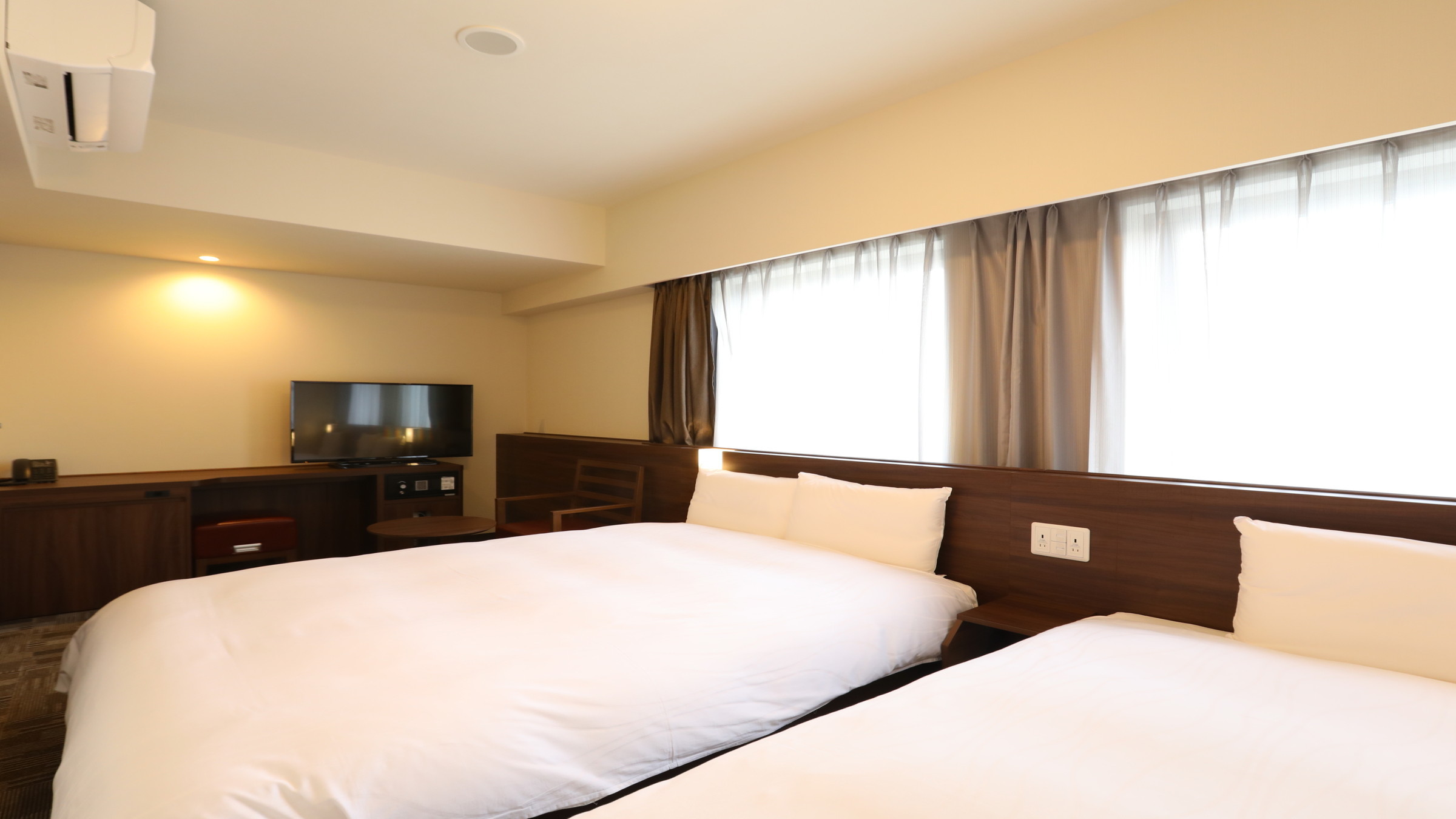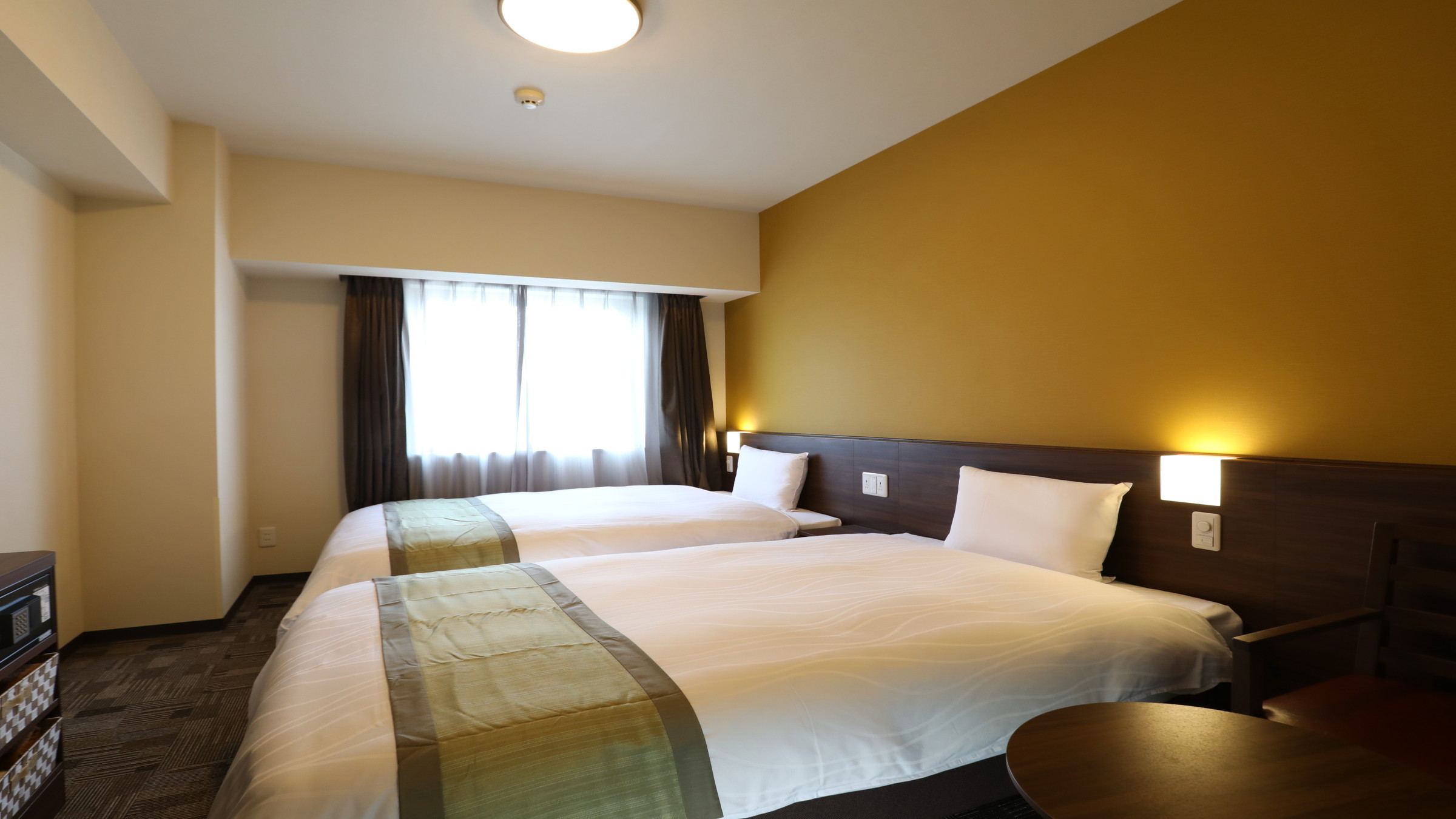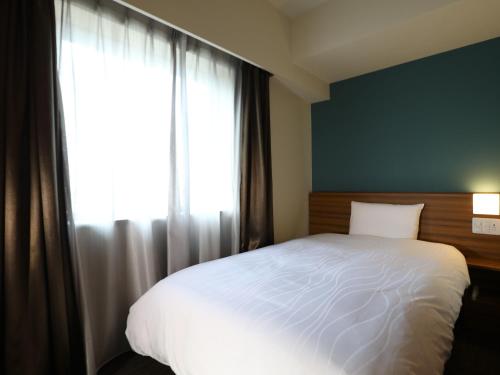 See all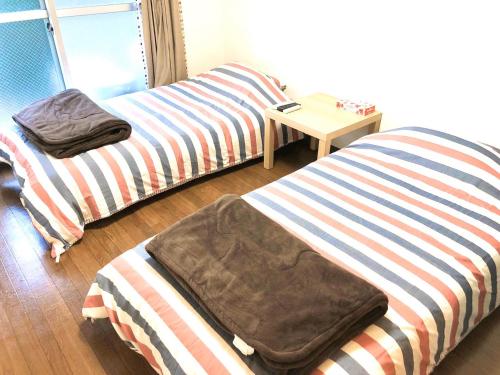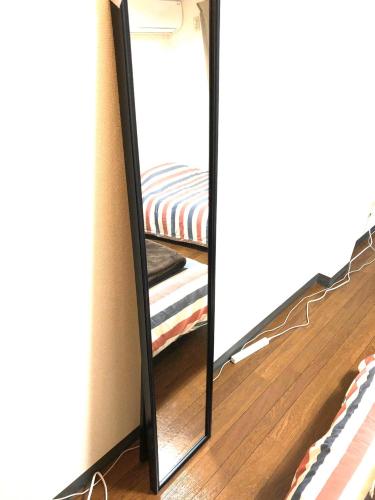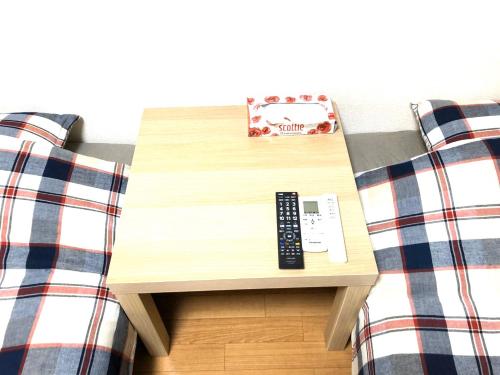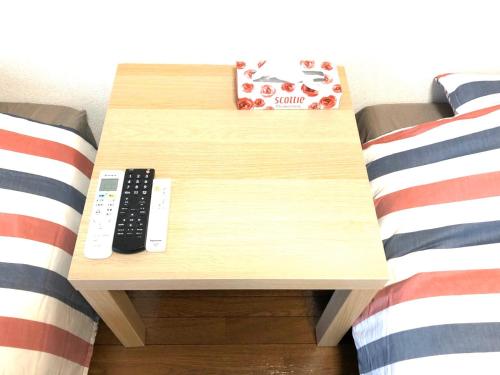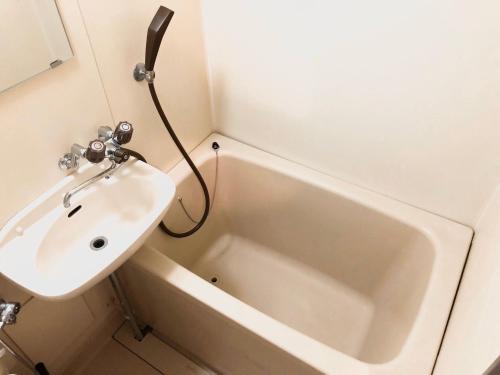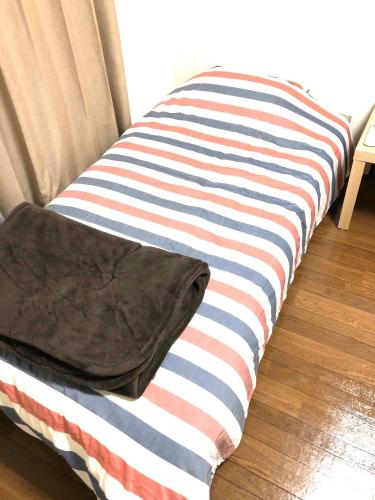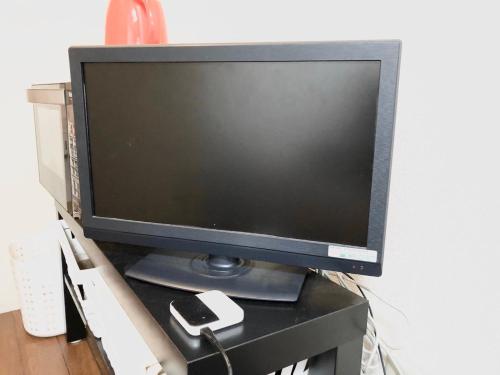 See all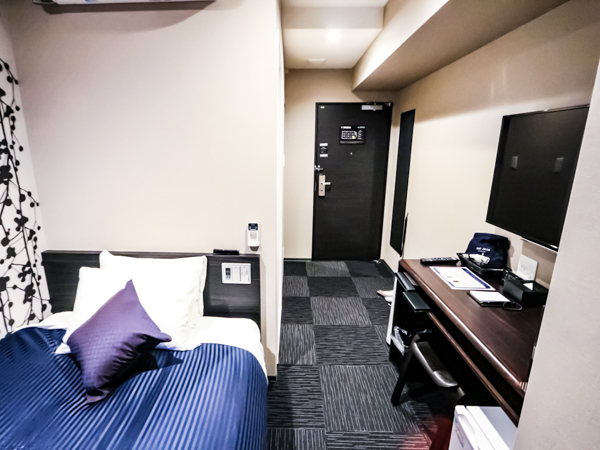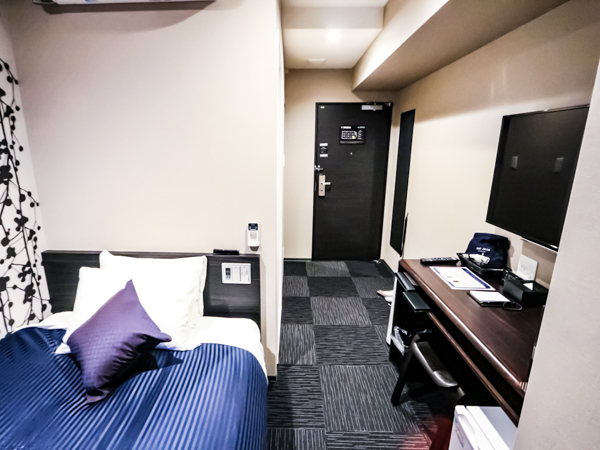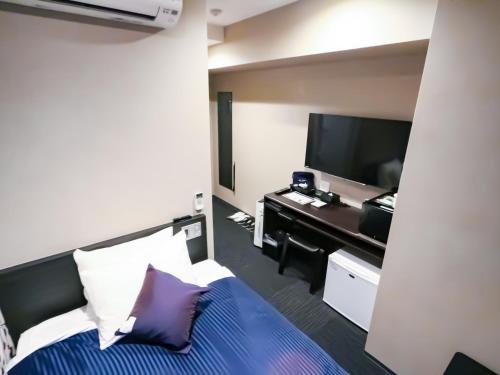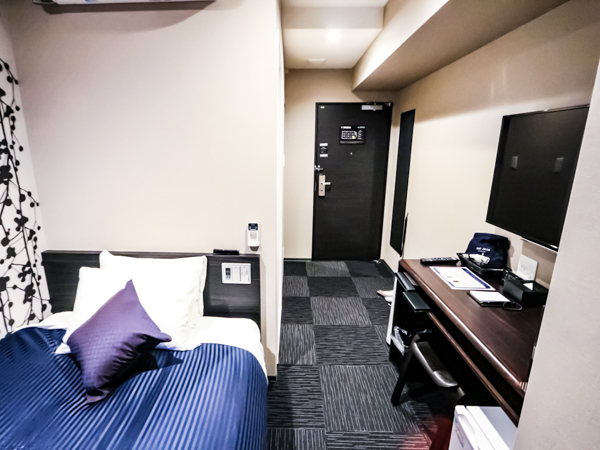 See all
Hotel Livemax Tokyo Otsuka-Ekimae
Ikebukuro,Otsuka Train Station - View on map
"Easy to get to. Flat for wheeling suitcases. Very pleasant staff. Room very warm when I arrived but it was possible to turn down the heat and open a window. A smell of smoke in the corridor but ok in the room. "
Show more
Avg price per night
$ 107
See all
Avg price per night
$ 121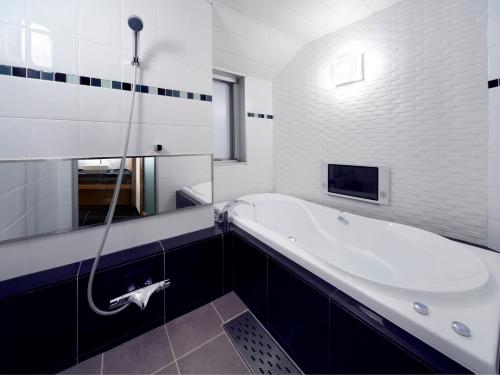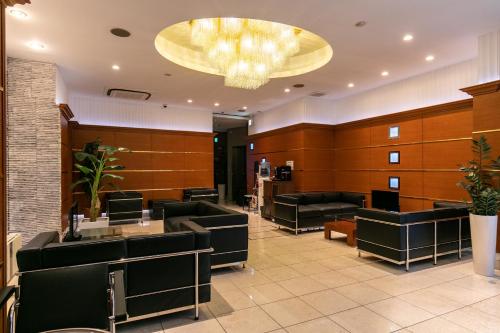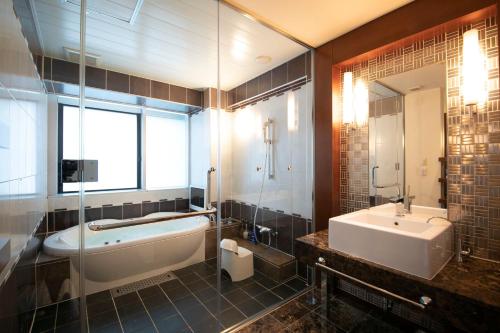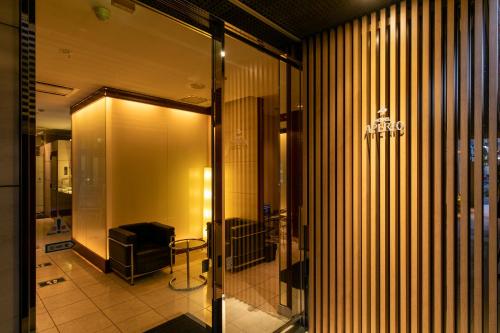 See all
Avg price per night
$ 107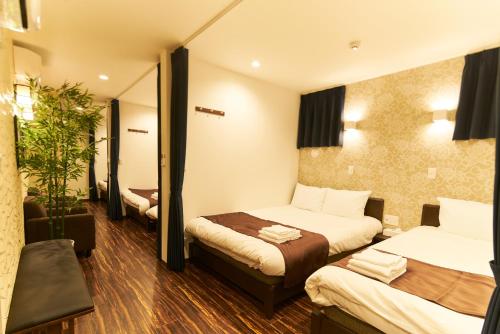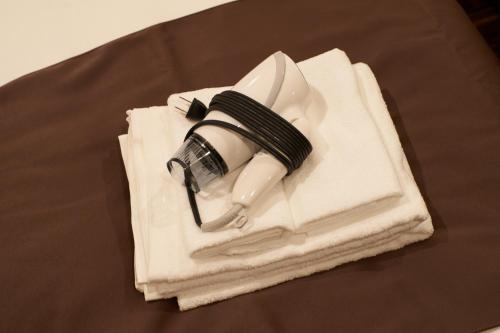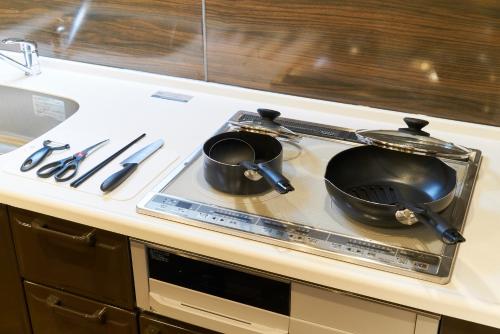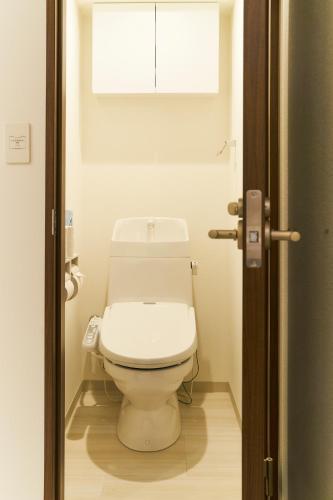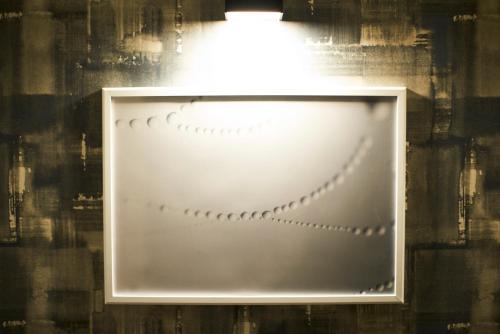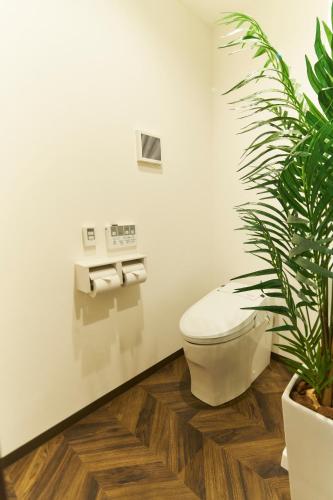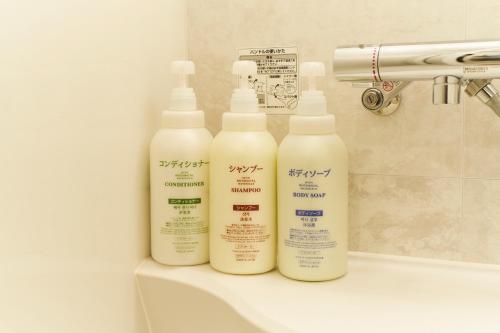 See all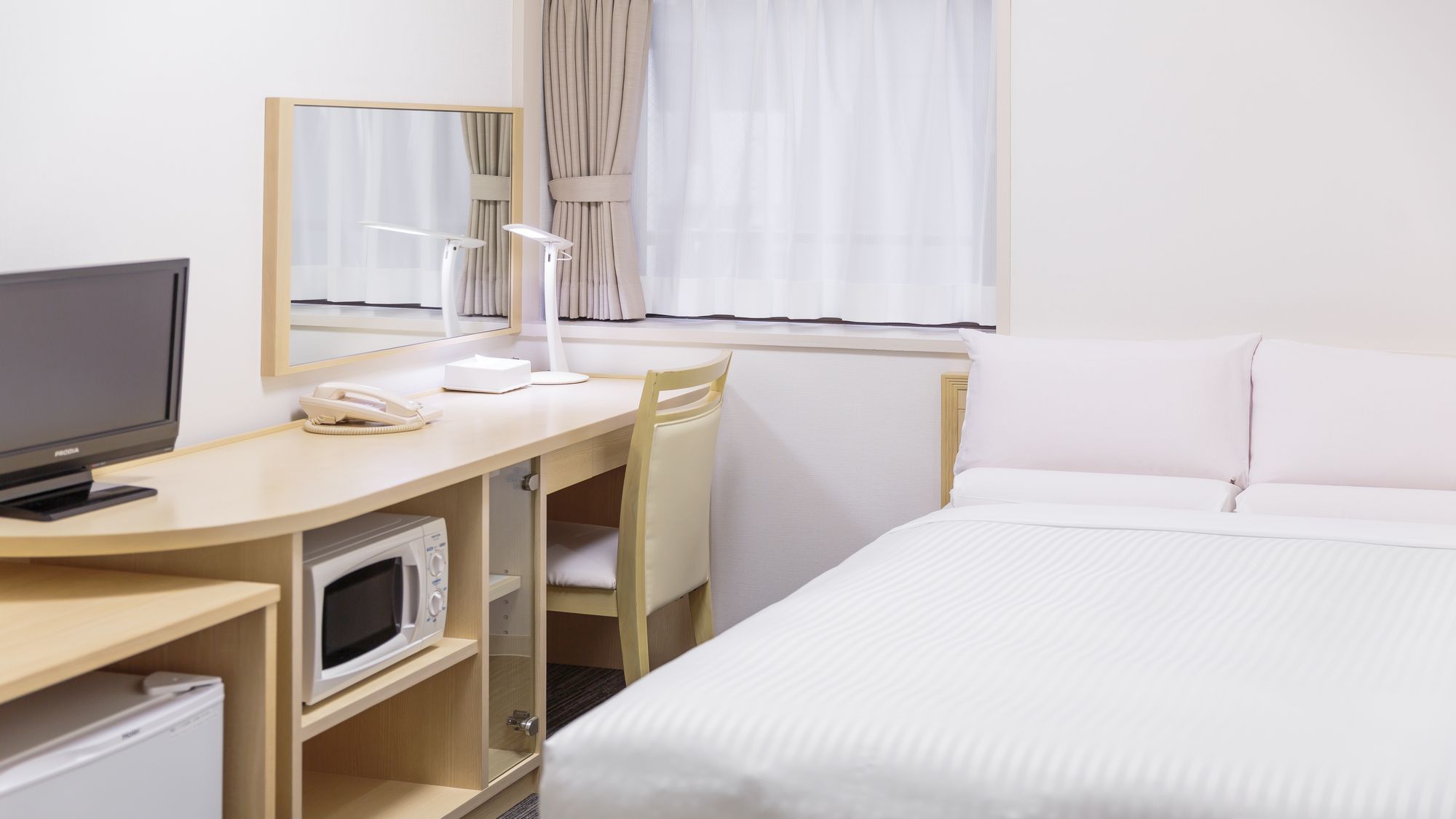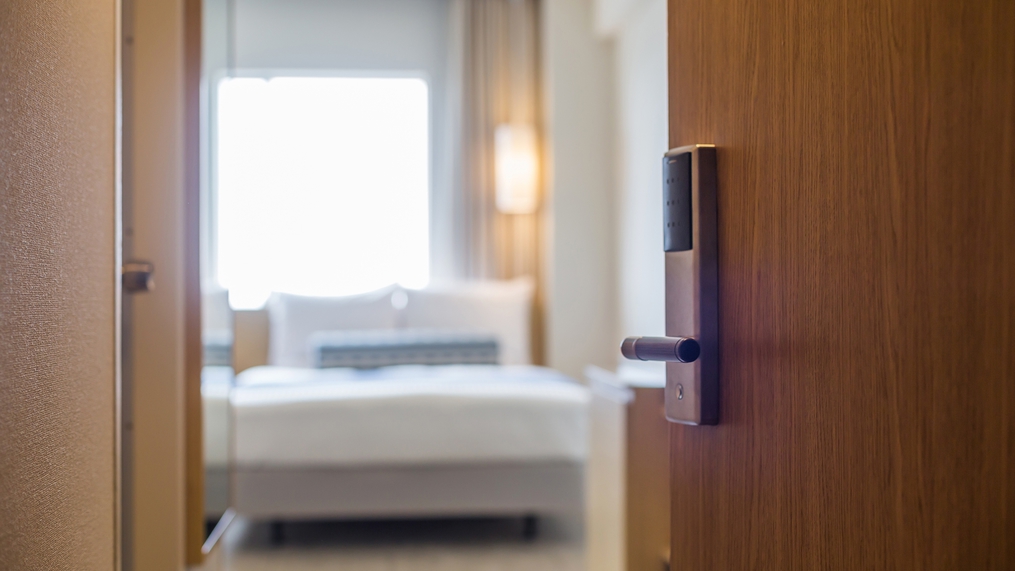 See all
HOTEL MYSTAYS Higashi-Ikebukuro
Ikebukuro,Otsuka Train Station - View on map
"This hotel locates near JR Otsuka station which is only 5 minutes walk from the station. Reasonable price with such good location and nice and tidy room, it is certainly a hotel value-for-money. If you go from JR Otsuka stattion, there is a steep slope on the way heading for the hotel. For girls with builky and heavy luggages may found it devastating to walk up that "hill". You may of course wait in from of the station and wait for the tram. It takes only 3 minutes for the tram to get from JR Otsuka Station to the next stop which is nearest to the hotel. Then it takes only less than 1 minute walk from the stop to the hotel. Keep in mind that the waiting time for the tram could be long and the last tram would be around 8pm. Not a good choice if in a rush. Another choice to get to the hotel would be from JR Ikebukuro Station, Higashi-exit. Though it would take around 15 minutes walk, you will pass through the renowned Sunshine-Dori and loads of other shops along by. The reception of the hotel is located on the 1/F and you will need to waslk up a stairs from the ground floor. A lift could take you up from the ground floor to all other floors of the hotel. However, the operating time of the lift has been 0800 - 2200. For all other time, you will have to walk up and down the stairs. Some of the room amenities are available at the Hotel Lobby. You may take from the Lobby for what you need for free. Some of the amenities are charged. If you are staying here for more than 1 night and you have not bring your own towels, you may take from the Lobby as well. But you will have to take it as soon as possible since its limited in supply and they would not refill the basket if all towels are taken. This hotel will charge for cleaning service if you would like their cleaning staff to tidy up your room. I would recommend this hotel for short stay."
Show more
In and around Otsuka Train Station
---
More about Otsuka Train Station
Otsuka Train Station is one of Tokyo's most renowned sites. Agoda.com has secured the lowest rates at hotels near many other Train, Metro and Bus Stations. Otsuka Train Station is close to a variety of hotels, with choices such as Otsuka City Hotel and Toyoko Inn Yamanote-sen Otsuka-eki Kita-guchi No.2.

Using Agoda.com's secure on-line booking form to reserve hotels close to landmarks like Otsuka Train Station is quick and easy. With convenient search tools and extensive information, hotels in Tokyo are easily searchable. Agoda.com is trusted by over 3,500,000 travelers who book their accommodations near famous sights like Otsuka Train Station.