10 best hotels near Tokyo Skytree
Our top picks
Lowest price first
Nearest to
Best reviewed
See all
Richmond Hotel Premier Tokyo Oshiage
Asakusa,Tokyo Skytree - View on map
"Conveniently located just a zebra crossing away from Tokyo Skytree, this hotel was absolutely perfect in terms of location. This meant that there was no obstacle when it came to finding a restaurant for dinner, a nice café for afternoon tea, souvenirs for yourself and loved ones – not to mention a trip to the 350m – 450m levels of Skytree, where the view was absolutely breathtaking (especially on clear days with plentiful sunshine). The hotel itself is also easy to reach. From Haneda airport, you can take Bus 4, which would bring you to Skytree. The bus will stop at the bus station near the shopping mall, which is a five min walk from the hotel. The check-in ran very smoothly. A fridge and microwave are located on our floor – as is the vending machine. From our room, we can just about see a corner of Skytree. There are water bottles provided in the room daily shaped like the Skytree tower, which was quite a delightful detail. The rooms in the hotel have excellent sound-blocking systems, and there are separate rooms for the toilet and shower/bath. A local smartphone is provided in each room – which really helped us in communication, local firsthand experiences, as well as significantly improving our efficiency in terms of navigating around Tokyo. For instance, when we decided to use the Tokyo subway, the phone help us plan our trips in the subway, from estimating subway journeys to guiding us when transferring stations. This hotel is connected to the 'Life' superstore, which is filled with plentiful good food and even kitchen equipment, as well as other pharmacy equipment and beauty products from great quality but reasonably priced local Japanese brands. Throughout our stay, the staff were all very polite and helpful, going above and beyond in their service. On the second day of our stay, we asked the young lady at the customer service counter to help book a spot in a restaurant near the Tokyo National Museum. When she communicated with the restaur"
Show more
Avg price per night
$ 317
See all
See all
Avg price per night
$ 106
See all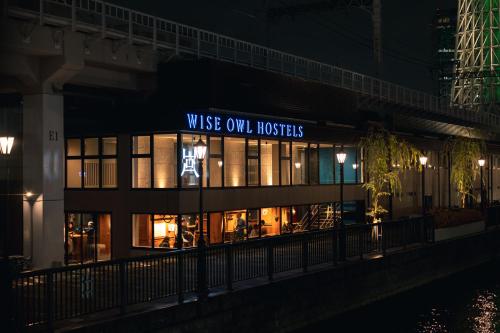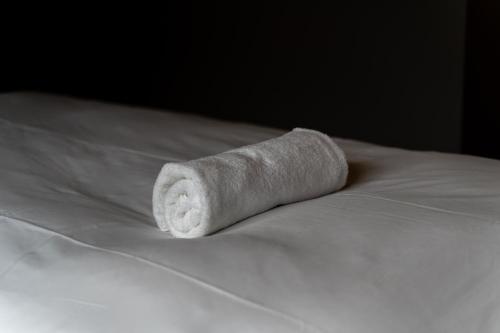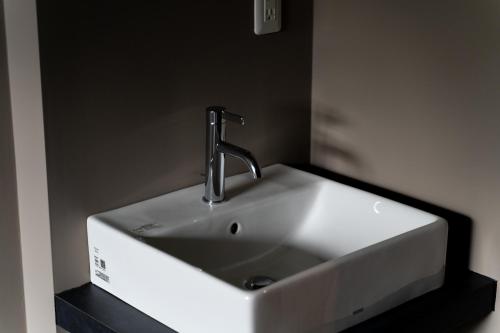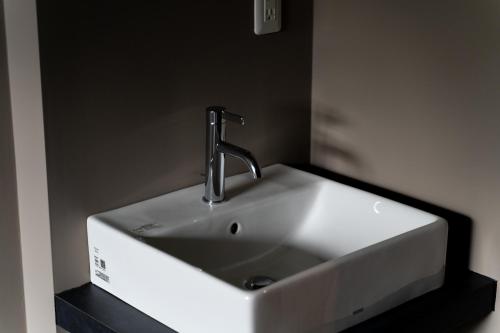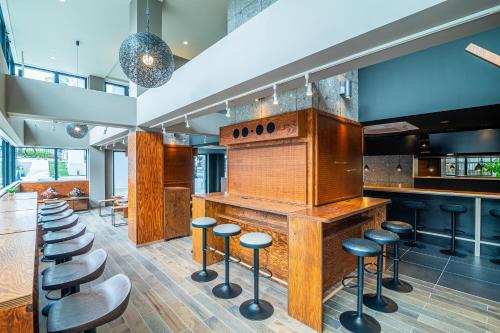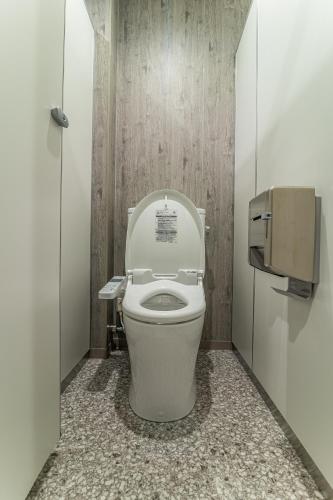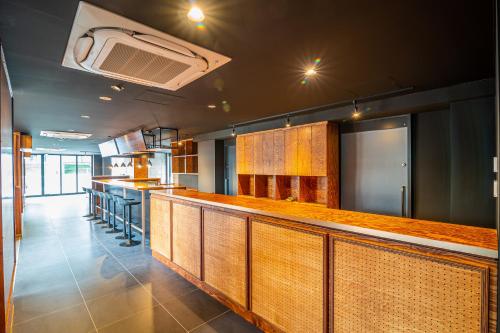 See all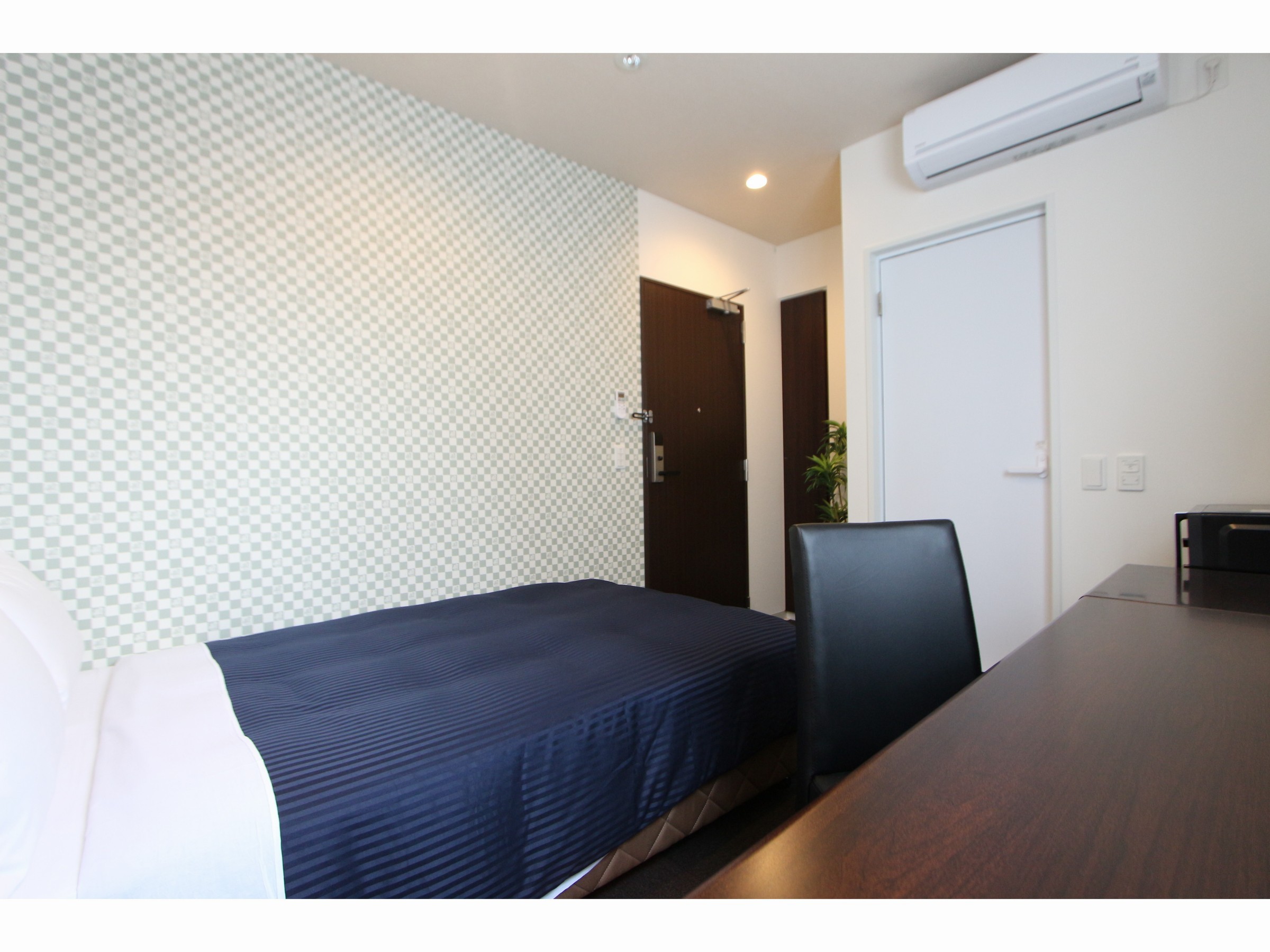 See all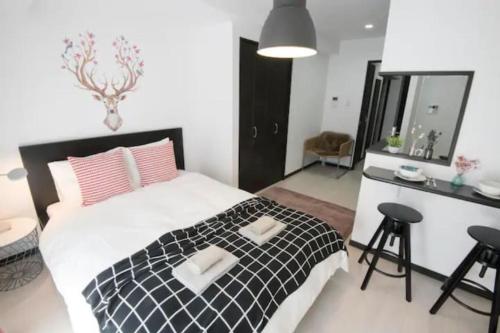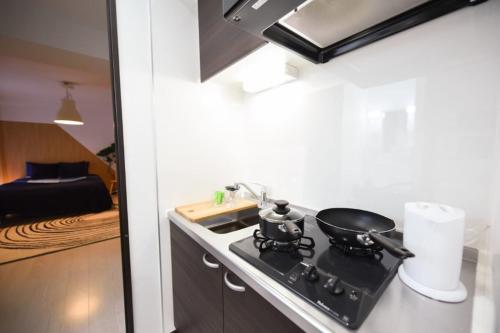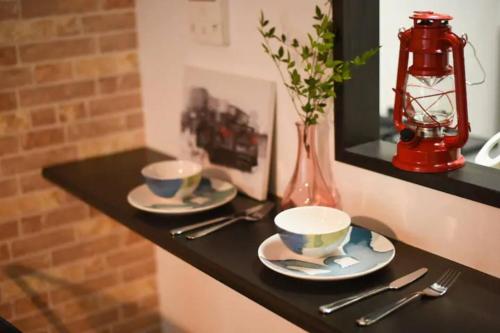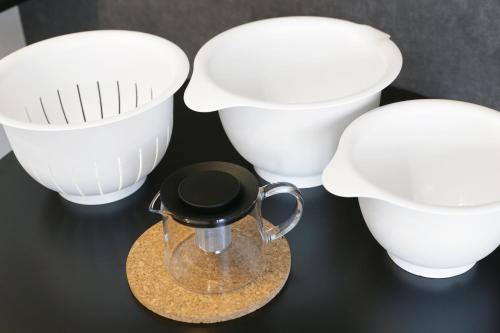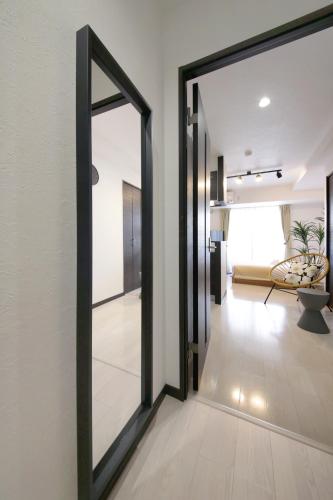 See all
See all
you-oshiage hotel
Asakusa,Tokyo Skytree - View on map
"The bedroom is very spacious. The bathroom is large and clean. The bed and pillows were comfortable. There is a TV with a few Japanese channels. It was helpful to use the hotel shuttle service from A3 exit of Oshiage station. The last shuttle is at 6.50pm. The hotel shuttle is a blue 7 or 8-seater car with no visible name or signage - we almost missed it as we weren't told in advance that there would be no sign. Toothbrushes and towels are provided. You make your own futon beds. The tatami floor didnt feel absolutely clean but disposable bedroom slippers are provided, so it was fine. It would be good if the hotel also provides a bathroom mat. It takes 15-20 minutes to walk to Skytree through a very quiet neighbourhood. Not many food options or shops nearby. This hotel provides the most prompt replies on email, which is very helpful."
Show more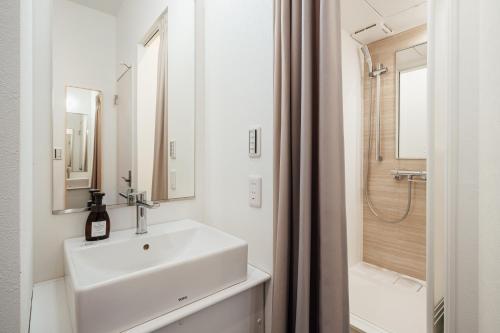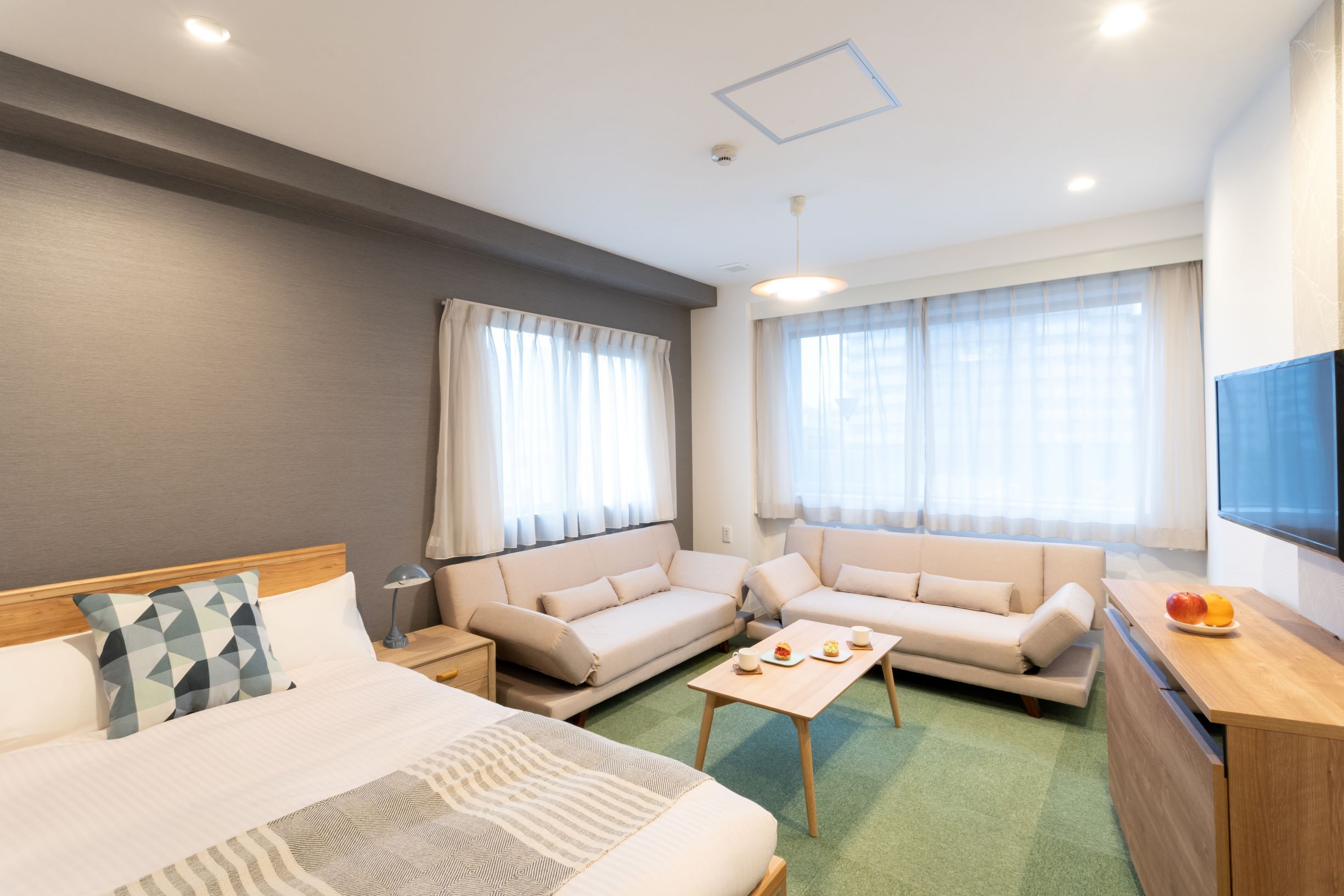 See all
PLAYSIS EAST TOKYO
Asakusa,Tokyo Skytree - View on map
"We arrived and check in almost midnight and there was a ready staff there already. The staff didn't look too happy or welcoming (maybe cause he doesn't like working the night shift?) But the other staffs are nice and happy all. We booked the dorm room with the window, gotta say a nice view looking at the Asahi building. Beds were comfortable and clean. You can still hear people snoring and all bout that's just how it is. You can get ear plugs from them. Sky lounge has the amazing view of the Sky Tree. It's nice to chill upstairs. Downstairs you have microwave, hot water and vending machine. Nearby got laundry, convenience stores. Sharing toilet was surprisingly kept clean! Shower was great. Soap smells good 😂 toilets are all new. Walking distance to Asakusa station and the Sensoji Temple. Overall for its really value for money. Would recommend people to come."
Show more
Avg price per night
$ 175
See all
OYO Hotel Urban Stays Asakusa
Asakusa,Tokyo Skytree - View on map
"Like Location : 5 minutes walk to Asakusa metro station. Close to Tokyo Skytree and Sensouji Temple Front Desk : helpful and fluent English staffs from 10am to 10pm Housekeeping : just attach housekeeping request magnet sheet at frontside of door and leave the room before 8am. If you don't do it, no one disturb or ask you. Dislike - separate and dispose trash at 1st floor by yourself - very small bathroom ข้อดี ทำเล : เดิน 5 นาทีก็ถึงสถานีรถไฟใต้ดินอาซาคุสะ ใกล้โตเดียวสกายทรีและวัดเซ็นโซจิ ฟร้อนท์ : พนักงานเต็มใจบริการและสื่อสารภาษาอังกฤษได้ดี แต่มีเจ้าหน้าที่เฉพาะตอน 10 โมงเช้า ถึง 4 ทุ่ม คลีนอัพ : ให้แปะแผ่นแม่เหล็ก housekeeping request ที่หน้าประตู และออกจากห้องก่อน 8 โมงเช้าหากไม่ได้ทำตามนี้ ก็ไม่มีใครมาเคาะห้องถามคุณ นอนอยู่ในห้องยาวๆ ได้เลย ข้อเสีย - ต้องแยกและทิ้งขยะเองที่ถังขยะ ชั้น 1 - ห้องน้ำเล็กมาก ถ้ารับได้ เป็นโรงแรมที่อยู่สบาย และคุ้มค่าคุ้มราคามากครับ"
Show more
In and around Tokyo Skytree
---
Find the Perfect Type of Accommodation
---
More about Tokyo Skytree
Places such as Tokyo Sky Tree attract travelers to Tokyo. Hotel rooms are offered at the lowest price on Agoda.com with many of them in the vicinity of Famous Buildings. A wide range of hotels are available near Tokyo Sky Tree, from the friendly Tokyo Hostel to the luxurious Ryokan Asakusa Shigetsu Hotel.

Using Agoda.com's secure on-line booking form to reserve hotels close to landmarks like Tokyo Sky Tree is quick and easy. Convenient search tools and informative hotel pages make finding Tokyo hotels easy. Over 3,500,000 travelers have chosen Agoda.com to find the perfect hotel near places like Tokyo Sky Tree.