1 best hotels in Kranea
Our top picks
Lowest price first
Nearest to
Best reviewed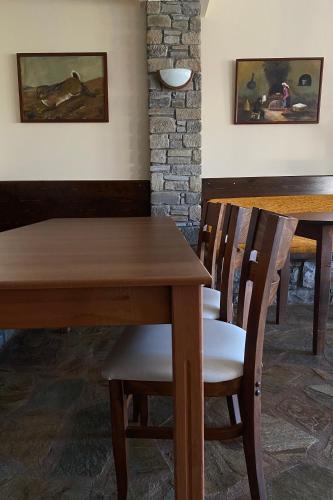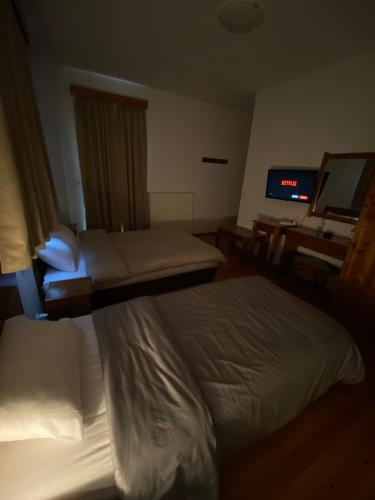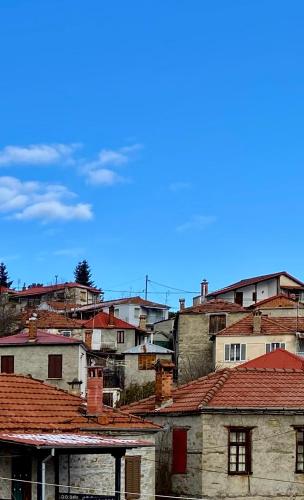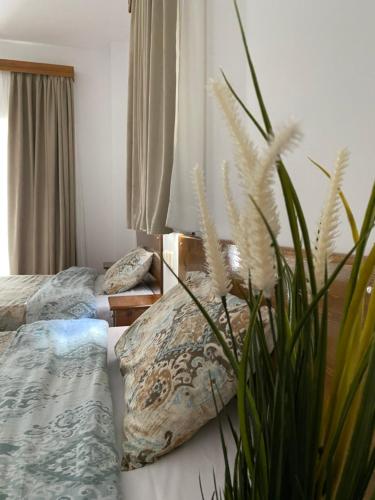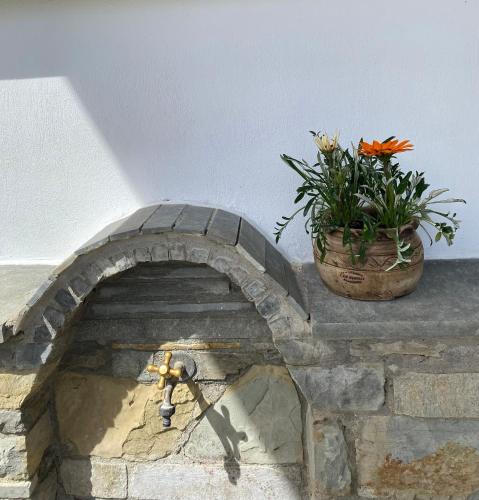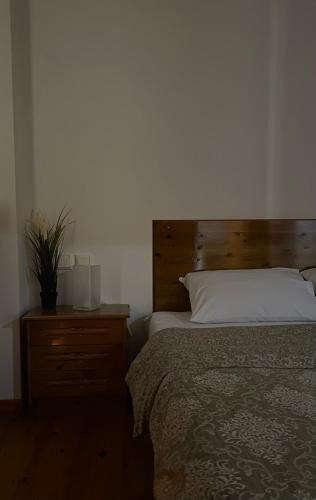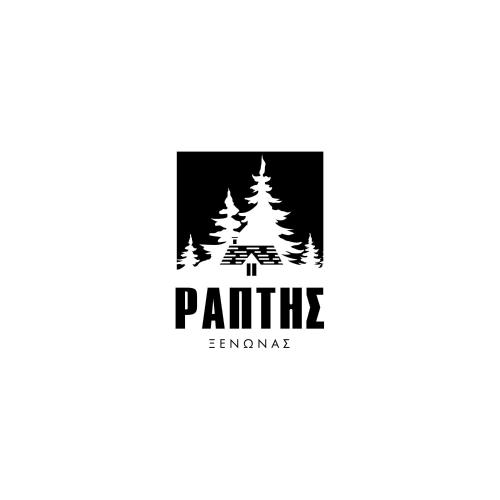 See all
Ξενωνας Ραπτης
Kranea,Kranea - View on map
Pets allowed
Car park
Free Wi-Fi in all rooms!
Game room
Bar
Wi-Fi in public areas
Smoking area
Body thermometer
More about Kranea
Discovering Kranea: Fun Facts and Reasons to Visit
Kranea is a small village located in the region of Grevena, in northern Greece. This picturesque village is situated at an altitude of 1,100 meters, surrounded by lush forests and breathtaking mountain landscapes. Kranea has a rich history, dating back to the Byzantine era, and its name is believed to derive from the Greek word for "spring water". One of the most interesting facts about Kranea is that it was the birthplace of the famous Greek painter, Theophilos Hatzimihail, whose works are exhibited in museums across Greece. Kranea is a hidden gem that offers visitors a chance to experience authentic Greek culture, traditions, and hospitality.
Getting to Kranea: Your Ultimate Travel Guide
Kranea is located approximately 35 kilometers from the city of Grevena, and the nearest airport is the Thessaloniki International Airport, which is about 200 kilometers away. The easiest way to get to Kranea is by car, as there are regular bus services that connect Grevena with other major cities in Greece. If you are driving from Grevena, you can follow the signs to Kranea, which is about a 30-minute drive. Alternatively, you can hire a taxi or rent a car from the airport or Grevena to make your way to Kranea.
Unforgettable Things to Do in Kranea
Kranea is a perfect destination for travelers who love nature, hiking, and outdoor activities. The village is surrounded by beautiful forests, rivers, and mountains, providing visitors with numerous opportunities to explore and enjoy the great outdoors. One of the most popular activities in Kranea is hiking, with trails leading to stunning viewpoints, waterfalls, and natural springs. For those who prefer a more relaxed pace, there are plenty of picnic spots and scenic drives that offer breathtaking views of the surrounding landscape. Another must-visit attraction in Kranea is the Theophilos Museum, which showcases the life and works of the famous Greek painter.
Why Book Your Kranea Hotel with Agoda.com?
Agoda.com offers a wide range of accommodation options in Kranea, from cozy guesthouses to luxury hotels, all at affordable prices. By booking your Kranea hotel with Agoda.com, you can enjoy exclusive discounts, easy online booking, and 24/7 customer support. Agoda.com also provides detailed information about each property, including guest reviews, photos, and location maps, to help you make an informed decision. Whether you are looking for a romantic getaway, a family vacation, or a solo adventure, Agoda.com has the perfect Kranea hotel for you.
The Best Time to Visit Kranea: A Seasonal Guide
The best time to visit Kranea depends on your preferences and interests. If you love outdoor activities and nature, the best time to visit is during the spring and summer months, from April to September. During this time, the weather is mild and pleasant, with plenty of sunshine and clear skies. This is also the best time for hiking, mountain biking, and exploring the surrounding forests and mountains. If you prefer cooler temperatures and winter sports, the best time to visit is during the winter months, from December to February. During this time, Kranea is covered in snow, and visitors can enjoy skiing, snowboarding, and other winter activities.
Travel Tips for a Perfect Kranea Getaway
To make the most of your Kranea getaway, here are some travel tips to keep in mind. First, make sure to pack comfortable hiking shoes, as there are many trails and paths to explore in Kranea. Second, bring warm clothing if you are visiting during the winter months, as temperatures can drop below freezing. Third, try the local cuisine, which is known for its delicious meat dishes, pies, and desserts. Finally, be sure to bring a camera, as Kranea offers some of the most stunning natural landscapes in Greece.
Where to Stay in Kranea: Our Top Accommodation Picks
Agoda.com offers a wide range of accommodation options in Kranea, from budget-friendly guesthouses to luxurious hotels. Here are some of our top picks for where to stay in Kranea: - Ξενωνας Ραπτης: This charming guesthouse is located in the heart of Kranea, offering comfortable rooms with traditional décor and stunning views of the surrounding mountains. - Archontiko Emmanouilidi Suites: This luxurious hotel is housed in a restored 19th-century mansion, featuring elegant suites with antique furnishings, fireplaces, and Jacuzzis. - Guesthouse Kedros: This cozy guesthouse is situated in a peaceful location, surrounded by pine trees and offering comfortable rooms with balconies and mountain views.
Tasting Kranea: Must-Try Local Delicacies
Kranea is known for its delicious cuisine, which is based on fresh, locally sourced ingredients and traditional recipes. Some of the must-try dishes in Kranea include: - Kontosouvli: This is a popular meat dish made from marinated pork, cooked on a spit over an open fire. - Pites: These are traditional pies, filled with cheese, spinach, or meat, and baked to perfection. - Karydopita: This is a walnut cake, made with honey and cinnamon, and served with a scoop of vanilla ice cream.
Exploring Kranea: Transportation Options and Tips
The best way to explore Kranea is by car, as there are many scenic drives and trails to discover. If you do not have a car, you can hire a taxi or rent a car from Grevena or the Thessaloniki International Airport. Another option is to take the bus from Grevena, which offers regular services to other major cities in Greece. When driving in Kranea, be aware that the roads can be narrow and winding, so it is important to drive carefully and follow the speed limits.