4-star hotels in Ioannina Department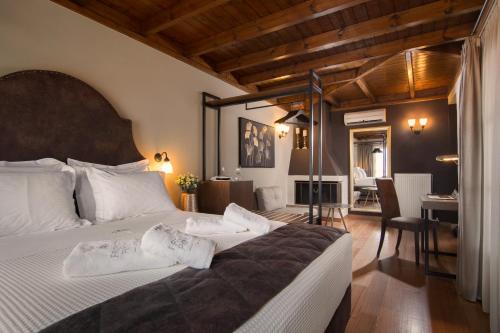 ---
This is a dreamy hotel all required for a lovely vacation Charming location, amazing views and great hotel services all required for a lovely vacation Charming location, amazing views and great hotel services
---
Likely it was off peak season hence we were likely the only people staying at the hotel Staffs were always there to help breakfast was very very good walking distance to the town winery visit is just left to the property the red and white wines were great!
---
Great place overlooking the mountains of Northern Greece. The place really is lovely and the staff is great. Food at the restaurant is also good. Two small points: they charge you for tea bags in the room and the water in the jakuzi is a bit dirty.
---
Excellent alpine hotel with an awesome outlook. Good room, good spa, good food, garage, charming host and close to the centre. What more could you ask for.
---
we were driving across northern greece and stopped here after the ferry from Italy. Comfortable, clean and we saw the caves before moving on
---
Friendly staff and cozy accommodations, everything went well, though the bed was slightly stiff - would still definitely stay there again!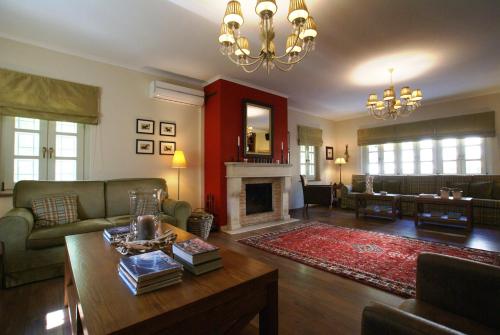 ---
Fantastic place , at the edge of the village, great location for River Rafting. Staff very friendly and the hotel is spotlessly clean , superb break fast with great selection . All in all it's a must
---
5-star hotels in Ioannina Department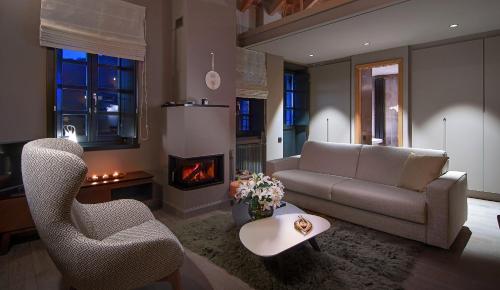 ---
New hotel with excellent comfort and facilities. All staff aim for a 5 star performance!
---
amazing hotel, very stylish room helpful stuff,very good location, but could have in the room some coffee maker, and some things in the breakfast ( like croissants, bread, and pies ) etc ...could be warm.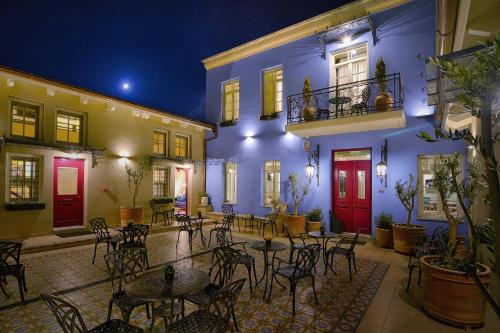 ---
First of all, Ioannina is a wonderful place to visit, full of cultural and historical richness and thousands of mostly Greeks out to enjoy a Sunday afternoon under the plane trees around the lake. Add to that a lovely hotel in a perfect location. Friendly, helpful staff and a fabulous breakfast spread. It was an exceptional way to enjoy the best of Greece. Efharist...
---
More about Ioannina Department
Can't decide how to spend your time in Greece? Start with a trip to the Department of Ioannina. Agoda.com makes it easy to find the best rate for your next trip to this wonderful Department. With 33 cities and some of the country's most popular tourist attractions, Ioannina offers plenty to do and see. Whatever your appetite demands, you can find in one of many wonderful restaurants around the Department. Agoda.com is trusted by more than 3,500,000 travelers, booking accommodation in famous regions like Ioannina.