4-star hotels in New Hampshire State
---
Non-refundable booking and I had a death in the family - enough said. All Agoda/Priceline's issue - they also refused to tell this hotel my booking confirmation number so I had to give it to them before Agoda/Priceline would pay them. Hotel was good, Agoda/Priceline was terrible.
---
A 3 day stay while touring New Hampshire. Good accommodation and friendly staff, If dining here, take 1/2 portions from menu choices.......became embarrassing leaving mounds of fries/salads on plate when full !
---
Been coming here for years, not too much has changed but the refreshed rooms are a welcome addition. Great location, staff are friendly & the breakfast is one of the best I've had in the US.
---
Beautiful hotel, beautiful location. However, inadequately staffed. Huge, beautiful lobby but no service staff at all. No drink orders, no tables bussed, nothing. Customers paying $500 & up per night forced to go stand in line at a tiny bar to get their own drinks. Inadequate restaurants. You could actually go hungry at this hotel due to lack of tables. Picturesq...
---
We had a very lovely stay in the White Mountain Hotel and Resort. The hotel is above the valley and offers great mountain views. It is well maintained and the staff was very helpful. The golf course was impressive, and the rooms were quite spacious and well kept. This is a romantic place, and we could see quite a few wedding parties. I can definitely recommend this pla...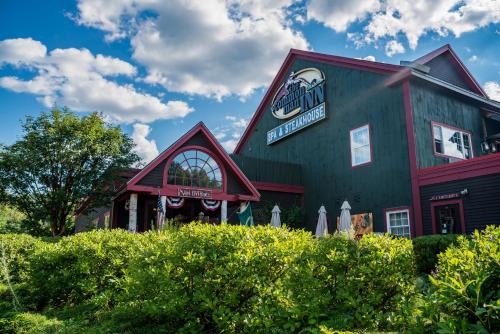 ---
love this property! so warm and inviting and super friendly!!!
---
Thanks to Hotel Portsmouth we enjoyed three wonderful days in Portsmouth and its surrounding. Highly recommendable.
---
5-star hotels in New Hampshire State
---
We had reserved two rooms - one for my wife and I and one for my elderly Mother, who required a ground floor unit due to mobility issues. These were requested and confirmed about two weeks in advance by the Hotel. We checked in and there was no access for my Mother (although its stated there is access on their web site)...there was no assistance offered at all and the ...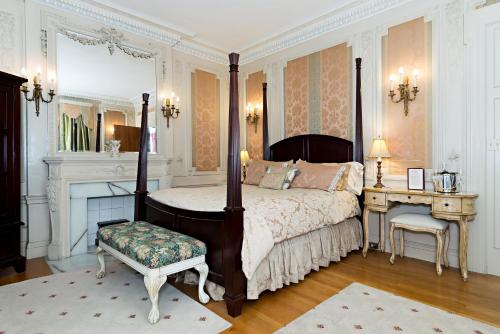 ---
Good design and well equipped,owner is good as well with.Specially for the breakfast!
---
More about New Hampshire State
Whether it's your first visit or your fiftieth, New Hampshire is a great destination for a vacation. Agoda.com offers incredible hotel deals in more than 98 cities in this State. A visit to Portsmouth (NH), North Conway (NH), Manchester (NH) will make your trip to New Hampshire worthwhile. The State receives many visitors due to its unique and interesting features. Agoda.com is trusted by more than 3,500,000 travelers, booking accommodation in famous regions like New Hampshire.