5-star hotels in Northern Ireland County
---
one of the nicest hotels we stayed at while in Northern Island! Lovely location in the city center
---
The quality of rooms is 5 star. The only thing that holds it back from being a true 5 star hotel is some of the small things you would expect, such as turn-down service, etc. That said, the staff is extraordinarily friendly and helpful. The food is good, but not true gourmet- but then again, you are in Ireland. Highly recommended.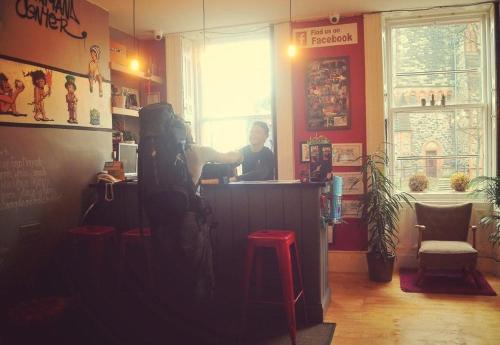 ---
Room were bit small for 6person but other amenities are good.
---
this b&b is near the so-called causeway coast (about 5 mins drive), very close to giants' causeway and the bushmill's distillery. this is a very new b&b in an equally new building (i think the landlady said it was built 2 years ago), which means that you won't get creaky beds or bathrooms that look like out of a museum. in fact, everything is very new and of a very hig...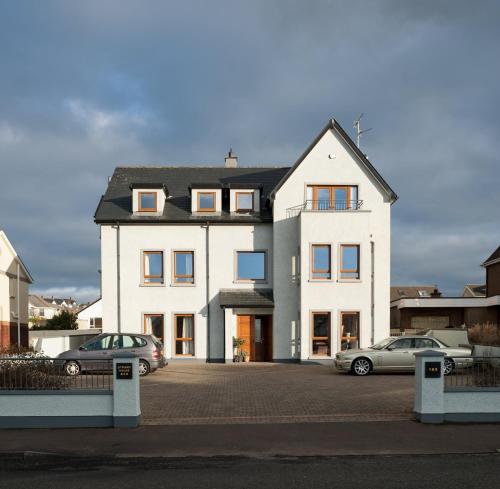 ---
This B&B is hands-down the best I've stayed at, ever. The family members are friendly, knowledgeable, and really care that we had a quality stay with them. The breakfast is outstanding. the location in Portstewart was exactly what we wanted to be able to explore the entire northern coast attractions by car. Next time I'm in Northern Ireland I will stay here again!
---
More about Northern Ireland County
Northern Ireland is one of the 242 regions of United Kingdom that travelers like to visit. Agoda.com offers a superb selection of top quality hotels to meet your accommodation needs and requirements. A visit to Belfast, Derry / Londonderry, Aldergrove will make your trip to Northern Ireland worthwhile. Getting around Northern Ireland is easy with the Region's major airports as access points to major cities. With availability in more than 22,000 cities worldwide, more travelers today are choosing Agoda.com to search for hotels in Northern Ireland.