Where to stay in Sandys Parish
---
Frequently asked questions
What are the most popular hotels in Sandys?
Some of our most popular hotels in Sandys are Cambridge Beaches Resort and Spa.
What are the best hotels in Sandys for couples?
Hotels in Sandys that are highly rated by couples include Cambridge Beaches Resort and Spa.
What are the best hotels in Sandys for families?
Hotels in Sandys that are highly rated by families include Cambridge Beaches Resort and Spa.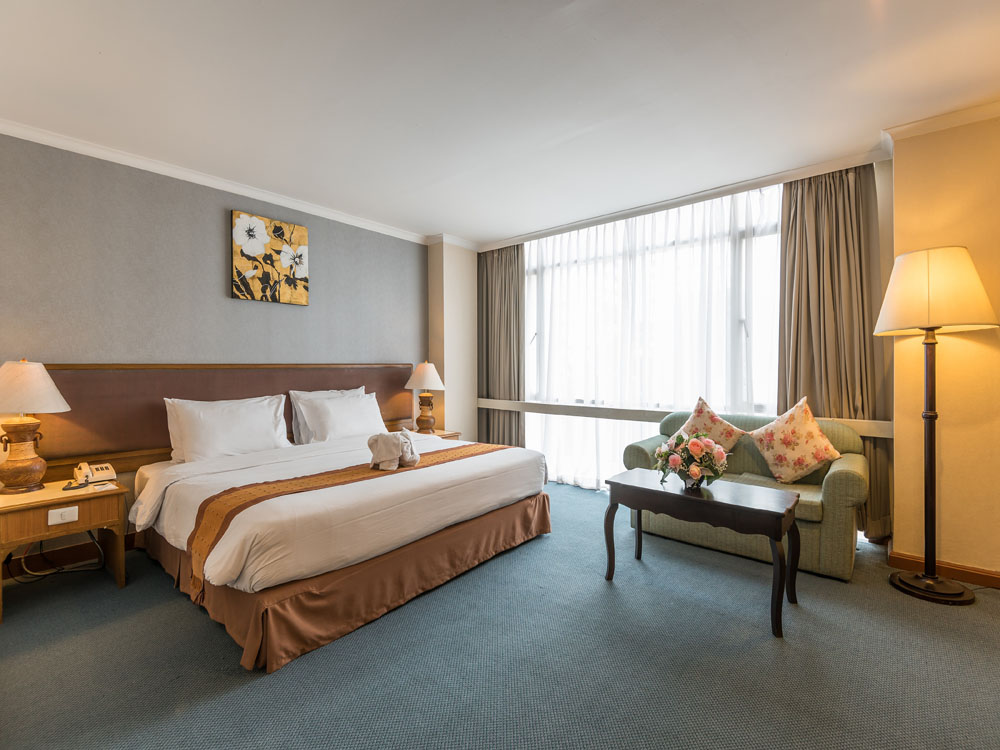 More about Sandys Parish
Discover the Best Season to Visit Sandys
Sandys is a picturesque parish located in the western part of Bermuda. This charming destination is a popular choice for travelers looking for a relaxing vacation away from the hustle and bustle of city life. The best time to visit Sandys is between May and October when the weather is sunny and warm, with temperatures ranging between 75°F and 85°F. During this period, visitors can enjoy the beautiful pink sand beaches, crystal clear waters, and a variety of outdoor activities, including snorkeling, diving, and fishing.
Uncovering the Top Fun Things to Do in Sandys
Sandys offers a range of exciting activities for travelers of all ages. One of the top things to do in Sandys is to visit the Royal Naval Dockyard, which is a historic site that dates back to the 19th century. Here, visitors can explore the National Museum of Bermuda, which features exhibits on the island's history, culture, and maritime heritage. The dockyard is also home to a variety of restaurants, shops, and galleries, making it a great place to spend an entire day. Another popular attraction in Sandys is the Gibbs Hill Lighthouse, which is one of the oldest cast-iron lighthouses in the world. Visitors can climb to the top of the lighthouse and enjoy panoramic views of the island's coastline. For those who love the outdoors, a visit to Somerset Long Bay Beach is a must. This stunning beach is known for its calm waters, making it an ideal spot for swimming and sunbathing.
Why Agoda.com is Your Go-To for Booking Hotels in Sandys
When it comes to booking hotels in Sandys, Agoda.com is the perfect choice for travelers. Agoda.com offers a wide range of accommodation options, including the luxurious Cambridge Beaches Resort and Spa and the Beautiful 1-bed House in Somerset Village. These properties offer world-class amenities, including swimming pools, spa treatments, and restaurants serving delicious local cuisine. Agoda.com also offers competitive prices, making it easy for travelers to find the perfect hotel to suit their budget.
Traveler's Guide: How to Go to Sandys
Getting to Sandys is easy, with regular flights from major cities in the United States, Canada, and Europe. The nearest airport to Sandys is the L.F. Wade International Airport, which is located in the eastern part of the island. From the airport, visitors can take a taxi or rent a car to reach Sandys. Alternatively, visitors can take a ferry from Hamilton or St. George's, which offers a scenic way to explore the island.
Where to Stay in Sandys: Top Accommodation Options
Sandys offers a range of accommodation options to suit all budgets and preferences. The Cambridge Beaches Resort and Spa is a luxurious property that offers stunning ocean views, private beaches, and world-class amenities. For those looking for a more affordable option, the Beautiful 1-bed House in Somerset Village is a charming property that offers comfortable accommodation in a peaceful setting. Other popular accommodation options in Sandys include the Willowbank Resort and the Pompano Beach Club.
Indulge in the Flavors of Sandys: What to Eat
Sandys is known for its delicious cuisine, which is a fusion of African, British, and Portuguese influences. One of the must-try dishes in Sandys is fish chowder, which is a hearty soup made with fish, vegetables, and spices. Another popular dish is the fish sandwich, which is made with fried fish, tartar sauce, and coleslaw, and is served on a bun. For those with a sweet tooth, the Bermuda banana bread is a popular dessert that is made with ripe bananas, cinnamon, and nutmeg.
Insider Tips for Travelers Visiting Sandys
When visiting Sandys, there are a few insider tips that can help travelers make the most of their trip. Firstly, it is important to pack sunscreen and insect repellent, as the sun can be strong and mosquitoes can be a nuisance. Secondly, travelers should be aware that Bermuda has a dress code, and visitors are expected to dress modestly when visiting public places such as churches and museums. Finally, it is a good idea to bring cash, as some places on the island do not accept credit cards.
Exploring Sandys: Fun Facts You Didn't Know
Sandys is home to a number of interesting facts that many travelers may not be aware of. For example, the parish is named after Sir Edwin Sandys, who was a prominent English statesman and one of the founders of the Virginia Company. Another interesting fact is that Sandys is home to the smallest drawbridge in the world, which is located at Somerset Bridge. The bridge is just wide enough for one boat to pass through at a time and is raised by hand using a crank.
Getting Around Sandys: Transportation Tips and Tricks
Getting around Sandys is easy, with a variety of transportation options available. Visitors can rent a car or scooter to explore the island at their own pace, or they can take a taxi or bus to reach their destination. For those who prefer a more scenic route, the ferry is a great way to explore the island's coastline. Visitors should be aware that driving is on the left side of the road in Bermuda, and the speed limit is 35 km/h.