Where to stay in Sisaket Province
---
4-star hotels in Sisaket Province
---
We were here for a wedding. We booked out the entire hotel. The staff were excellent and amenable to any requests. Rooms were nice and clean. Breakfast was good.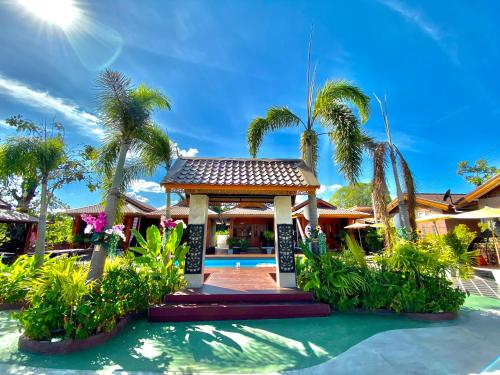 ---
Nice little and brand new huts in a quiet neighborhood. The interior and the design of the hotel are chosen very thoughtfully. The owner and ate staff are extremely friendly and are helping wherever they can. Great kitchen with unbeatable prices - even in Thailand. Absolutely nothing to complain about and we'll come back for sure.
---
More about Sisaket Province
While in Thailand, be sure to explore the Province of Sisaket. Agoda.com has a fantastic range of hotels to help you make your trip to this beautiful Province a memorable one. With 4 cities and some of the country's most popular tourist attractions, Sisaket offers plenty to do and see. Whatever your appetite demands, you can find in one of many wonderful restaurants around the Province. With more than 2 million customer reviews, more travelers are choosing Agoda.com to book hotels in Sisaket.