5-star hotels in Southland Region
---
This place is more suited for camper van and low budget stay. We were slightly late with the booking of accommodation noting that it was a peak period too, and the last best choice was Getaway Te Anau. We didn't have any expectations apart from knowing we booked for a twin bed cabin. Upon arriving, we were surprised at how packed and crowded the place was. We went for ...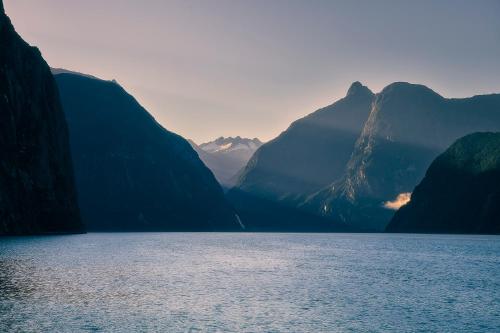 ---
It was a great stay in this property. Rob and the crew were very polite, friendly and make us feel like home. The cabin was very clean and the bed was very comfortable. Food, service & facilities are definitely 5 Stars!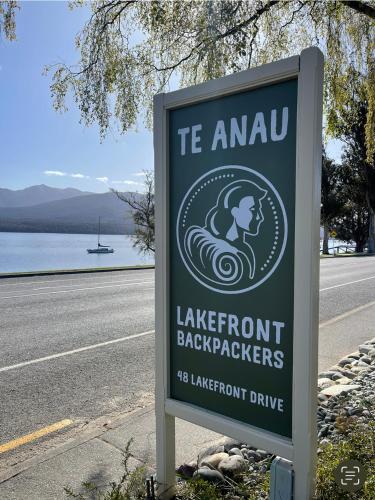 ---
It is a very good choice for staying here in Te Anau. The staff was friendly and the room was clean. It was easy to get everywhere in Te Anau from this hostel. The kitchen in my room was easy to use and the hot water in my bathroom was stable. Much information was available in a pamphlet in my room. Every pick-up service was familiar with here so it was easy to book al...
---
We stayed one night in a studio apartment. The building is old, particularly noticeable in the corridors with squeeky floors. The studio apartment, although a bit dated, was spacious and had a comfortable bed. The bathroom was very spacious for a studio with a large shower, which for an unsteady person would benefit from a rail or something to hang onto. The room was ...
---
Te Anau Lodge is within very short walking distance to the town center. Mark is exceptional, professional, and has good sense of humor! With his kind help, my husband and I were able to get on the last-minute bookings to see glowworms and visit Milford Sound. Walking around the lodge you will get to know it's history and see all these antique collections - absolutely a...
---
Where do I start? Well I booked this hotel by seeing a few pictures on internet and what a beautiful place! We were upgraded when we arrived to a Suite because we were the only guest (the season just started). To be honest, this is one of the best stay in a hotel in my life and I have been traveling quite a lot around the world, from the US to Asia through Europe and O...
---
From the moment I arrived till the moment I left, the hosts, Peter and Rose made my stay wonderful. There was nothing they wouldn't do to make my stay comfortable and I would recommend it to others. If I was ever in Invercargill again that is the first place I would book. Thank you for the lovely time.
---
An excellent stay. The couple running the hotel were very friendly and attentive to my needs but not overbearing. I wouldn't hesitate in staying again and would recommend to others.
---
It was the best stay of our NZD trip. The location was a perfect getaway for city people like myself. The fine details like the soaps provided, towels, interior fittings and finishings were exquisite too.
---
More about Southland Region
Take a trip to Southland and see the wealth of wonders the Region has to offer. Agoda.com has a fantastic range of hotels to help you make your trip to this beautiful Region a memorable one. The great Southland is teeming with tourist attractions and popular cities such as Te Anau, Invercargill, Gore. Whatever your appetite demands, you can find in one of many wonderful restaurants around the Region. With more than 2 million customer reviews, more travelers are choosing Agoda.com to book hotels in Southland.