Frequently asked questions
What are the most popular hotels in Tatawin?
Some of our most popular hotels in Tatawin are Azul douiret.
What are the best cities in Tatawin to stay in?
Popular cities among travelers staying in Tatawin include Tataouine and Chenini.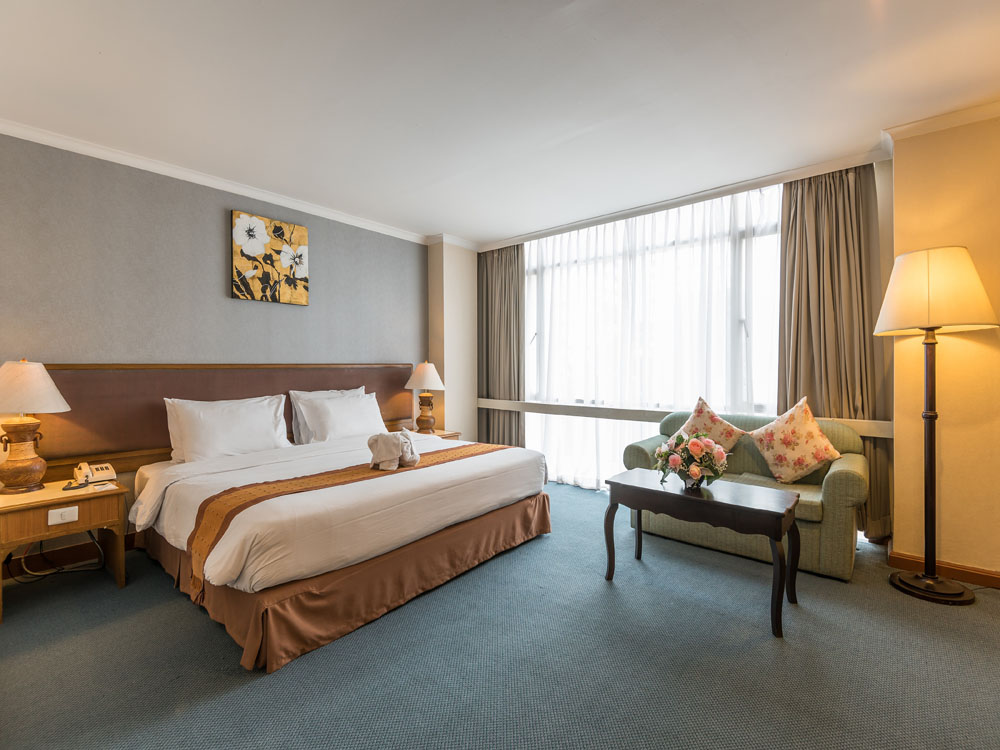 More about Tatawin
Discovering Tatawin: Fun Facts and Reasons to Visit
Tatawin is a beautiful town located in the southern part of Tunisia. It is surrounded by the Sahara desert and is known for its unique Berber culture and architecture. Tatawin has a rich history and was once an important trading hub for caravans traveling across the desert. Today, Tatawin is a popular destination for travelers looking to experience the beauty and culture of southern Tunisia. One of the most interesting facts about Tatawin is that it was used as a filming location for the Star Wars movies. The nearby town of Matmata was used as a filming location for the iconic Star Wars scene where Luke Skywalker first meets Obi-Wan Kenobi. Fans of the franchise can visit the nearby hotel Sidi Driss, which was used as the set for Luke Skywalker's childhood home in the movie. Tatawin is also known for its unique architecture. The town is home to many traditional Berber homes, which are built into the rocky hills surrounding the town. These homes are known as troglodyte dwellings and are made by carving into the soft rock. Many of these homes have been converted into hotels, giving travelers a unique opportunity to experience traditional Berber culture.
Getting to Tatawin: Travel Tips and Fun Things to Do
Getting to Tatawin is relatively easy, and there are several ways to get there. The nearest airport is in the city of Gabes, which is about 100 kilometers away. From there, travelers can take a taxi or rent a car to reach Tatawin. Another option is to take a train to the nearby town of Metlaoui and then take a taxi to Tatawin. Once in Tatawin, there are many fun things to do. One of the most popular activities is to take a camel ride into the Sahara desert. Travelers can also take a guided tour of the nearby troglodyte homes and learn about the Berber culture and way of life. The town is also home to several museums, including the Museum of Popular Arts and Traditions, which showcases traditional Berber clothing and crafts.
Experience Tatawin: Where to Stay and What to Eat
Tatawin is home to several hotels, including the Auberge Alferdaous, which is located in the nearby town of Tataouinelesbains. This hotel is built into a traditional Berber home and offers travelers a unique opportunity to experience Berber culture. Another option is the Hotel al Rayan, which is located in the heart of Tatawin and offers comfortable accommodations and easy access to the town's attractions. When it comes to food, Tatawin is known for its delicious Berber cuisine. One of the most popular dishes is couscous, which is a staple of the Berber diet. Travelers can also try traditional dishes such as brik, which is a crispy pastry filled with egg and tuna, or shakshuka, which is a spicy tomato and egg dish.
Exploring Tatawin: Best Season and Traveler Tips
The best time to visit Tatawin is during the cooler months of October to April. During this time, temperatures are more comfortable, and the weather is ideal for exploring the town and surrounding desert. Travelers should be aware that temperatures can be extreme during the summer months, and it is important to stay hydrated and avoid outdoor activities during the hottest parts of the day. Travelers visiting Tatawin should also be aware of local customs and dress modestly, especially when visiting mosques or other religious sites. It is also important to respect the local culture and traditions and to ask for permission before taking photographs of people or places.
Booking a Hotel in Tatawin with Agoda.com: Your Hassle-Free Guide
When it comes to booking a hotel in Tatawin, Agoda.com is the perfect choice for travelers looking for hassle-free and affordable accommodations. With a wide range of hotels to choose from, travelers can find the perfect hotel to fit their needs and budget. Agoda.com also offers 24/7 customer service, ensuring that travelers have a stress-free booking experience.
Traveling Around Tatawin: Your Ultimate Guide
When it comes to traveling around Tatawin, there are several options available. Taxis are readily available and are a convenient way to get around the town and surrounding areas. Travelers can also rent a car or take a guided tour of the town and surrounding desert. Overall, Tatawin is a beautiful and unique destination that offers travelers a chance to experience traditional Berber culture and explore the stunning Sahara desert. With its rich history, delicious cuisine, and comfortable accommodations, Tatawin is the perfect destination for travelers looking for an unforgettable adventure in Tunisia.