Discover the neighborhoods of Waterford County
---
4-star hotels in Waterford County
---
I would book this hotel again but I wouldn't book with this website, agoda. We booked a standard double and selected a cot to be available in the room but when we arrived at the hotel a twin room had been reserved and there was no record of a cot been requested. The hotel was fully booked but the receptionist managed to change things around and get us a double room and...
---
Not sure how this hotel is 4* as reception is not manned all night and if you come back to the hotel after a certain time, you may have to wait a little bit of time in the cold Waterford air to be let in! I guess it has something to do with where the hotel is located -not the best part of town. There is nothing that puts this hotel above or on the same level as other...
---
Beautiful hotel centrally located in the historic city of Waterford. The location of the hotel affords easy access to all the city has to offer.
---
We went to use their swimming pool, it was ok although the elevator to guest room and swimming pool are different one and it caused us the confusion. We had dinner there and the food was great...the services was great too. Location, it was a bit further and if you are not a golfer probably it won't be worth to stay here but if you are a golfer then it worth stay.
---
What a great place to stay! Rooms were comphy and you cannot beat your hosts! Out of our 10 days in Ireland I have to give them the best Irish breakfast award. We will be back!
---
Very friendly staff, quiet, clean room. Close to the sea.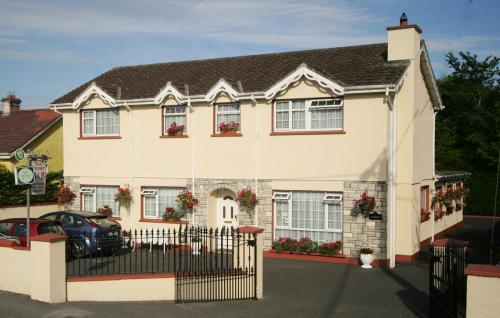 ---
Our stay was excellent. Tom, Liz and Thomas were amazing Hosts. Our room was perfect and breakfast was hosted by Thomas - son of the family, he was so welcoming, friendly and helpful. We were asked if there were any dietary requirements the night before for breakfast in the morning and I had one. In the morning each room had it's own table beautifully laid with linen...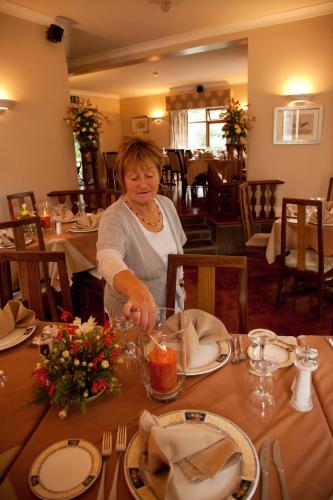 ---
From the time the front door was opened by Mary to the time we said goodbye, the friendileness of everyone, the accommodation, the food was absolutely incredible. Will definately be visiting this wonderful place again. Well done to all.
---
More about Waterford County
Waterford is one of the 26 regions of Ireland that travelers like to visit. Agoda.com offers a superb selection of top quality hotels to meet your accommodation needs and requirements. The great Waterford is teeming with tourist attractions and popular cities such as Waterford, Dunmore East, Tramore. Just as it has hotel options to suit every pocket, Waterford has activities to suit every interest. More than 3,500,000 travelers have chosen Agoda.com to find the perfect hotel in Waterford.