3 best hotels in Shibakawa
Our top picks
Lowest price first
Nearest to
Best reviewed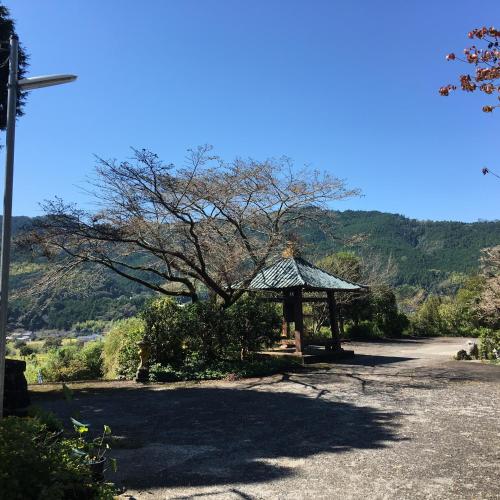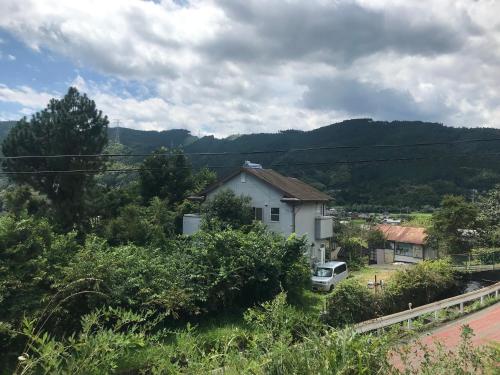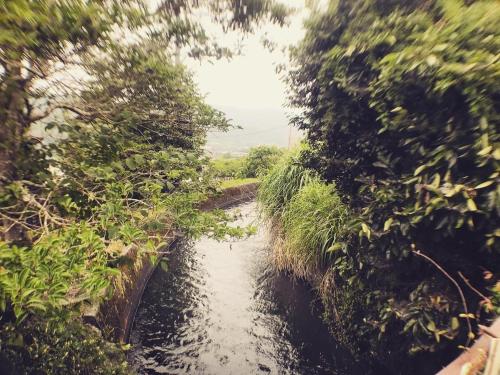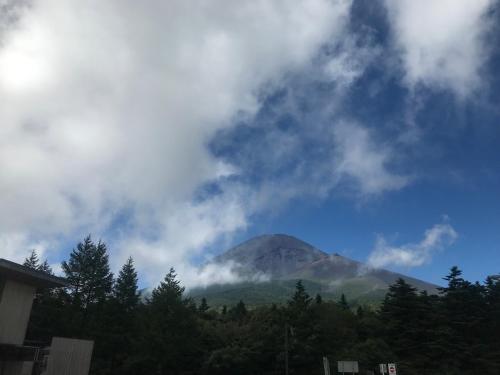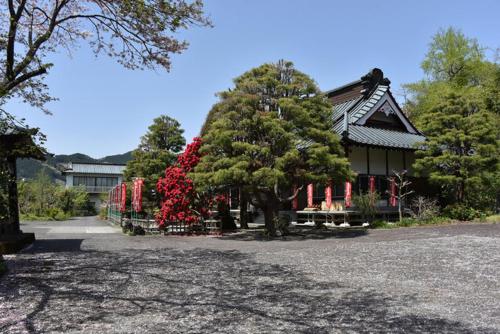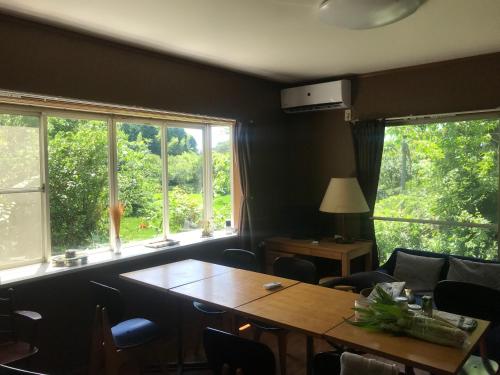 See all
ゆののうち
Shibakawa,Shibakawa - View on map
Car park
Free Wi-Fi in all rooms!
Wi-Fi in public areas
Smoke-free property
Air conditioning in public area
Heating in public area
Internet services
Garden
See all
Suikoen Sakura
Shibakawa,Shibakawa - View on map
Car park
Vending machine
Hot spring bath
Japanese
See all
Shibakawaen
Shibakawa,Shibakawa - View on map
Room service
Vending machine
Where to stay in Shibakawa
---
More about Shibakawa
Discover the Hidden Gems of Shibakawa in Gotemba, Japan
Shibakawa is a hidden gem located in Gotemba, Japan, that offers a unique blend of natural beauty and cultural experiences. This small town is nestled in the foothills of Mount Fuji, making it an ideal destination for nature lovers who want to explore the great outdoors. Shibakawa is known for its hot springs, scenic hiking trails, and lush greenery that change with the seasons. The town is also home to several historic landmarks, including temples and shrines that offer a glimpse into Japan's rich cultural heritage.
Top Reasons to Visit Shibakawa: A Nature Lover's Paradise
Shibakawa is a nature lover's paradise, offering a wide range of outdoor activities that cater to all ages and skill levels. One of the top attractions is the Urijima Onsen Suikouen Sakura, a natural hot spring that is said to have healing properties. Visitors can soak in the warm waters while taking in the stunning views of the surrounding mountains. Another must-visit destination is the Shibakawaen, a scenic park that is famous for its cherry blossoms in the spring and colorful foliage in the fall. The park also features a traditional Japanese garden, a tea house, and a small museum that showcases local artifacts. For those who enjoy hiking, Shibakawa has several trails that offer breathtaking views of Mount Fuji and the surrounding landscape. One of the most popular trails is the Shiraito Falls Trail, which leads to a picturesque waterfall that cascades down a series of rocky cliffs. Another scenic hike is the Otome Toge Trail, which takes visitors through a lush forest and offers panoramic views of the surrounding mountains.
How to Get to Shibakawa: Your Ultimate Travel Guide
Getting to Shibakawa is easy, as it is located just a short distance from Tokyo and other major cities in Japan. The most convenient way to get there is by train, with the nearest station being Gotemba Station. From there, visitors can take a bus or taxi to Shibakawa, which is about a 20-minute drive away. Alternatively, visitors can rent a car and drive to Shibakawa, which is a great option for those who want to explore the surrounding area at their own pace.
10 Fun Things to Do in Shibakawa for an Unforgettable Trip
Shibakawa offers a wide range of activities that cater to all interests and ages. Here are ten fun things to do in Shibakawa for an unforgettable trip: 1. Soak in the natural hot springs at Urijima Onsen Suikouen Sakura 2. Take a scenic hike on the Shiraito Falls Trail 3. Visit the Shibakawaen and admire the cherry blossoms in the spring 4. Explore the historic temples and shrines in the town 5. Take a guided tour of the surrounding mountains and forests 6. Enjoy a traditional Japanese tea ceremony at the tea house in Shibakawaen 7. Sample local cuisine, including soba noodles and grilled eel 8. Visit the local farmers' market and sample fresh produce 9. Attend a traditional Japanese festival, such as the Shibakawa Autumn Festival 10. Take a day trip to nearby attractions, such as Lake Ashi or Hakone Shrine
Why Book Your Shibakawa Hotel with Agoda.com
Booking your Shibakawa hotel with Agoda.com ensures a hassle-free and affordable travel experience. Agoda.com offers a wide range of accommodation options to suit all budgets and preferences, from cozy guesthouses to luxurious resorts. With Agoda.com, you can easily compare prices, read reviews from other travelers, and book your hotel in just a few clicks. Agoda.com also offers 24/7 customer support, so you can rest assured that you will have assistance if you need it.
The Best Time to Visit Shibakawa: Seasonal Highlights and Tips
The best time to visit Shibakawa depends on your interests and preferences. If you want to see the cherry blossoms in full bloom, the best time to visit is in late March or early April. For those who want to enjoy the colorful foliage, the best time to visit is in late October or early November. During the summer months, Shibakawa is a great destination for outdoor activities such as hiking and camping. Winter is also a great time to visit, as the town is transformed into a winter wonderland with snow-covered mountains and hot springs.
Traveler's Guide: Tips for Exploring Shibakawa Like a Local
To make the most of your trip to Shibakawa, it's important to explore the town like a local. Here are some tips to help you get started: 1. Learn a few basic Japanese phrases to help you communicate with locals 2. Try local cuisine, such as soba noodles and grilled eel 3. Take off your shoes when entering a traditional Japanese home or temple 4. Respect local customs and traditions, such as bowing when greeting someone 5. Take advantage of public transportation, such as buses and trains, to get around 6. Wear comfortable shoes and clothing when exploring the outdoors 7. Bring a camera to capture the stunning scenery and historic landmarks
Where to Stay in Shibakawa: Accommodation Options for Every Budget
Shibakawa offers a wide range of accommodation options to suit all budgets and preferences. For those who want a luxurious experience, the Suikoen Sakura and Shibakawaen are two of the top-rated hotels in the town. These hotels offer spacious rooms, stunning views, and a range of amenities such as hot springs, restaurants, and spa services. For those who are on a budget, there are several guesthouses and hostels in Shibakawa that offer affordable accommodation without sacrificing comfort. The Urijima Onsen Suikouen Sakura is also a great option for those who want to experience the natural hot springs without breaking the bank.
What to Eat in Shibakawa: A Foodie's Guide to Local Delights
Shibakawa is known for its delicious local cuisine, which includes soba noodles, grilled eel, and fresh produce from local farms. One of the top-rated restaurants in the town is the Shibakawa Soba Restaurant, which serves up delicious soba noodles made from locally grown buckwheat. Another must-try dish is the grilled eel, which is a local specialty that is served at many restaurants in Shibakawa. For those who want to sample fresh produce, the local farmers' market is a great place to find seasonal fruits and vegetables.