1 best hotels in Slob
Our top picks
Lowest price first
Nearest to
Best reviewed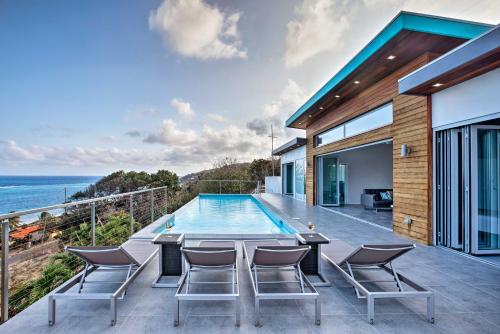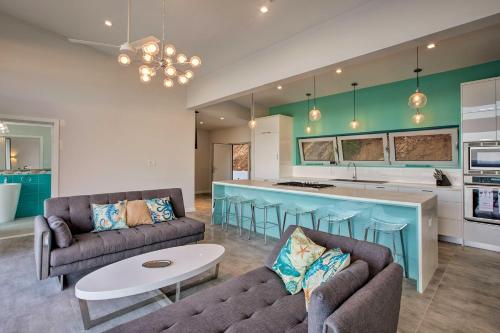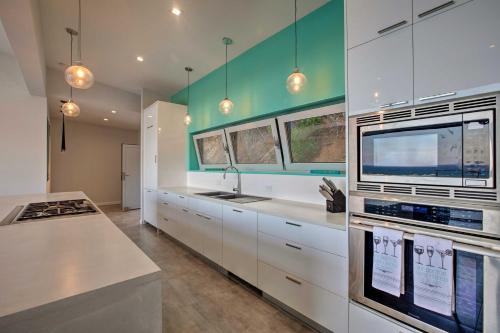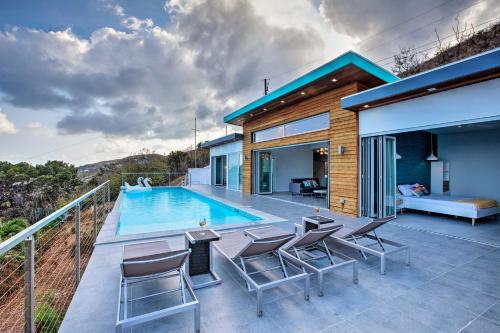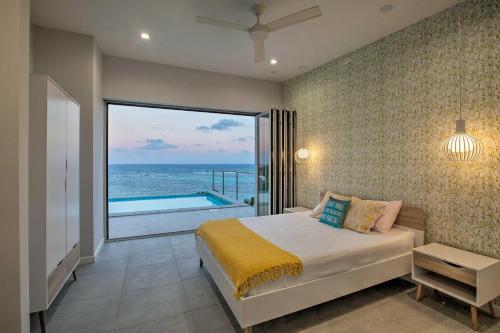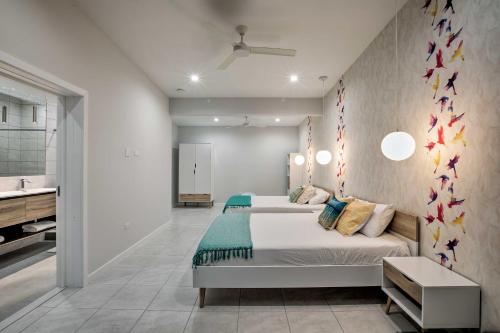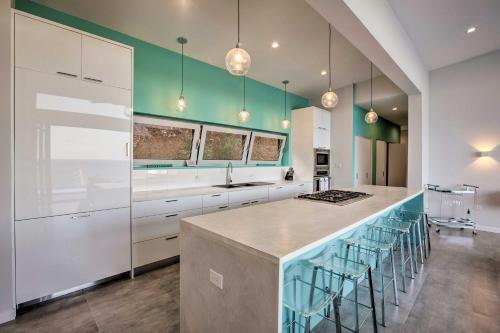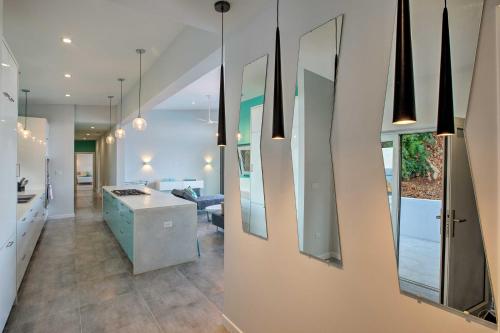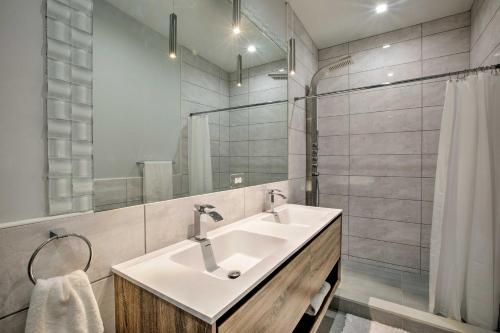 See all
More about Slob
Discover the Hidden Gems of Slob in Christiansted, U.S. Virgin Islands
Located in the heart of the Caribbean, Slob in Christiansted, U.S. Virgin Islands, is a hidden gem that offers a unique blend of history, culture, and natural beauty. This small town is known for its pristine beaches, crystal-clear waters, and lush tropical forests. Despite its size, Slob has plenty of attractions to keep visitors entertained, from outdoor adventures to cultural experiences.
Top Reasons to Visit Slob: A Perfect Getaway Destination
Slob is a perfect destination for travelers looking for a relaxing and peaceful getaway. The town is surrounded by stunning natural scenery, making it an ideal place for outdoor activities such as hiking, snorkeling, and swimming. The beaches in Slob are some of the most beautiful in the Caribbean, with soft white sand and turquoise waters. Visitors can also explore the local culture by visiting historical sites and museums, or by trying the local cuisine.
Travel Guide: How to Go to Slob and Explore Its Wonders
Getting to Slob is easy, with several flights available from major cities in the United States, including New York, Miami, and Atlanta. The town is located on the island of St. Croix, which is part of the U.S. Virgin Islands. Visitors can reach St. Croix by plane or by ferry from neighboring islands. Once in Slob, visitors can explore the town on foot, by bike, or by car. The town is small enough to walk around, but a car is recommended for exploring the surrounding areas.
Fun Things to Do in Slob: A Must-Visit Destination for Adventure Seekers
Slob is a paradise for adventure seekers, with plenty of outdoor activities to choose from. Visitors can explore the lush tropical forests by hiking through the trails and spotting exotic wildlife. The beaches in Slob are perfect for swimming, snorkeling, and scuba diving, with plenty of coral reefs and marine life to discover. For those who prefer to stay on land, there are several golf courses in the area, as well as tennis courts and horseback riding.
Why Book Your Slob Hotel with Agoda.com: Hassle-Free and Affordable
Agoda.com offers a wide range of hotels and resorts in Slob, ranging from budget-friendly to luxury accommodations. Booking your hotel with Agoda.com is hassle-free and affordable, with competitive rates and excellent customer service. Agoda.com also offers exclusive deals and discounts for its members, making it a great choice for travelers looking for the best value for their money.
The Best Time to Visit Slob: Enjoy its Beauty All Year Round
Slob is a year-round destination, with warm and sunny weather throughout the year. The peak season is from December to April, when the weather is dry and the temperatures are mild. However, this is also the busiest time of the year, with higher hotel rates and more crowds. The off-season, from May to November, is a great time to visit for those looking for a more peaceful and affordable vacation. The weather is still warm and sunny, with occasional rain showers.
Expert Tips for Travelers Visiting Slob for the First Time
For first-time visitors to Slob, it's recommended to bring comfortable walking shoes, sunscreen, and insect repellent. The town is small enough to walk around, but there are also several hills and stairs to climb. Visitors should also be aware of the local customs and traditions, and should dress appropriately when visiting historical sites and religious places. It's also recommended to try the local cuisine, which includes fresh seafood and Caribbean flavors.
Where to Stay in Slob: Top Hotels and Resorts for a Relaxing Vacation
Agoda.com offers a wide range of hotels and resorts in Slob, ranging from budget-friendly to luxury accommodations. For those looking for a luxurious and relaxing vacation, The Buccaneer is a top choice. This elegant resort features a private beach, a golf course, and several restaurants and bars. For those on a budget, the Tamarind Reef Resort is a great choice, offering comfortable rooms and a beautiful beachfront location.
What to Eat in Slob: A Culinary Adventure for Foodies
Slob is a foodie's paradise, with a diverse range of cuisine influenced by the local culture and history. Visitors can try the local seafood, including fresh lobster, conch, and fish. Other local specialties include goat stew, rice and beans, and johnnycakes. For those looking for international cuisine, there are several restaurants in Slob that offer Italian, French, and Asian cuisine.
Getting Around Slob: Transportation Options for Tourists
Getting around Slob is easy, with several transportation options available for tourists. Visitors can rent a car, bike, or scooter to explore the town and its surroundings. Taxis are also available, but can be expensive. For those looking for a more adventurous way to explore Slob, there are several guided tours available, including hiking tours, snorkeling tours, and historical tours.