3 best hotels in Smixi
Our top picks
Lowest price first
Nearest to
Best reviewed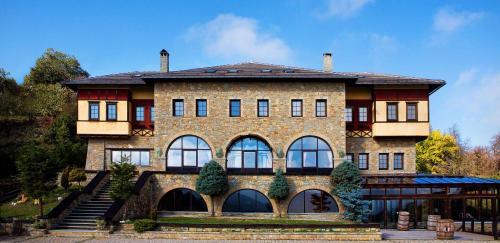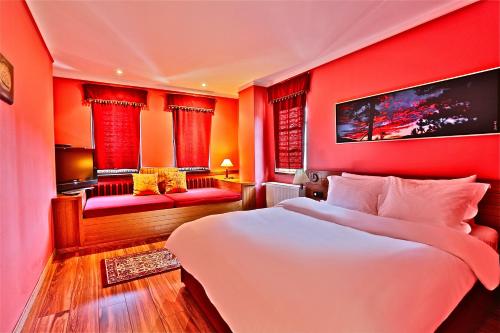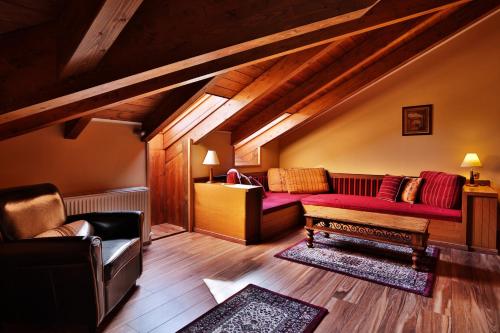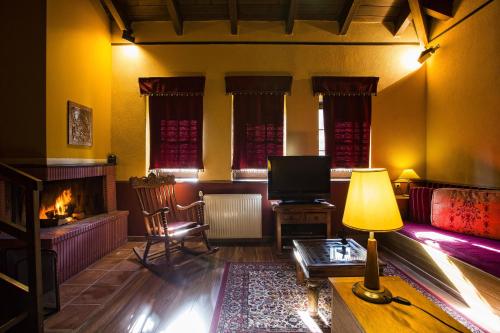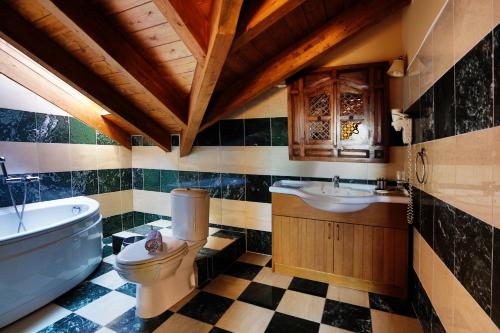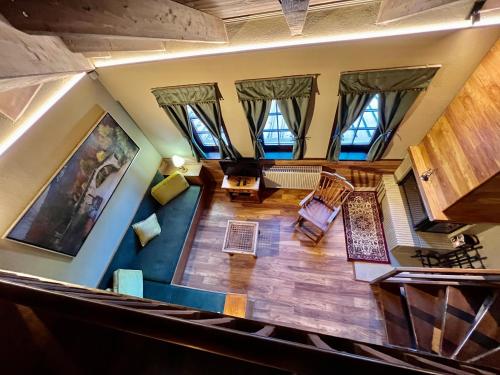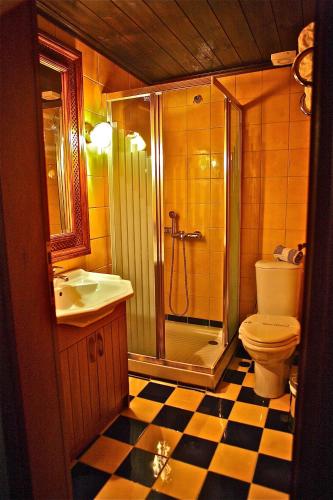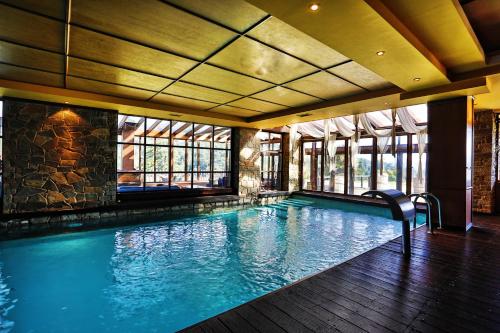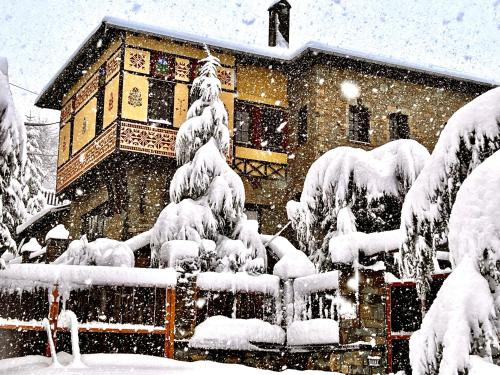 See all
Valia Nostra Escape Hotel
Smixi,Smixi - View on map
Shuttle service
Free Wi-Fi in all rooms!
Check-in/out [express]
BBQ facilities
Swimming pool [indoor]
Hot tub
Bicycles
Luggage storage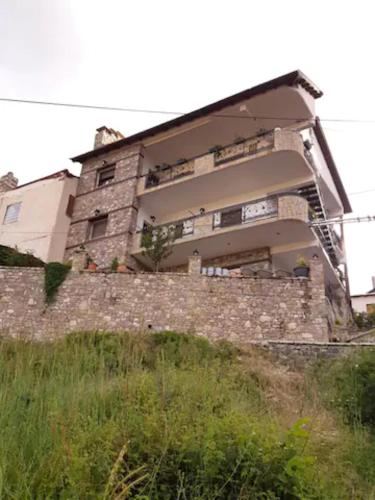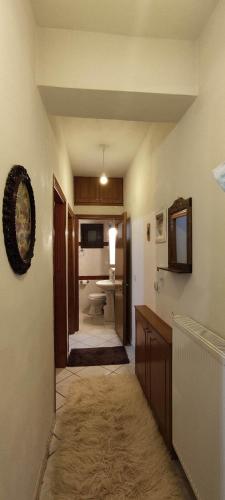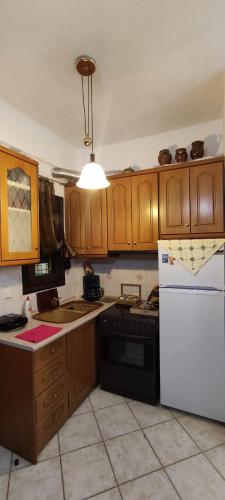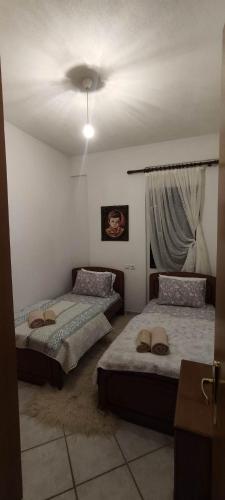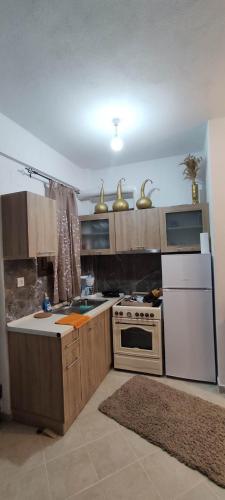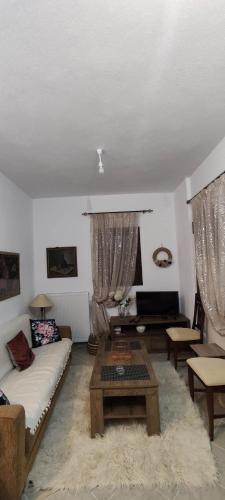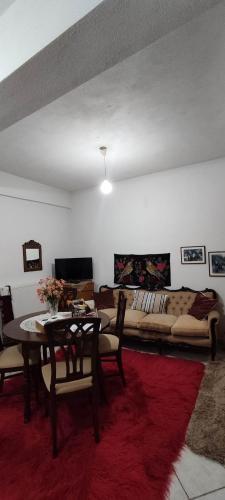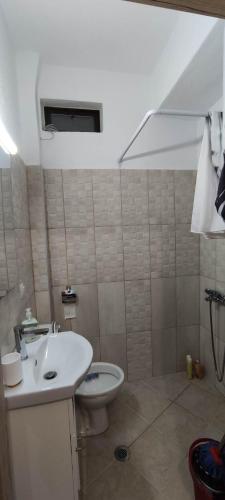 See all
Villa Maria
Smixi,Smixi - View on map
Car park
Shuttle service
Free Wi-Fi in all rooms!
Bicycles
Tours
Wi-Fi in public areas
Family room
Security [24-hour]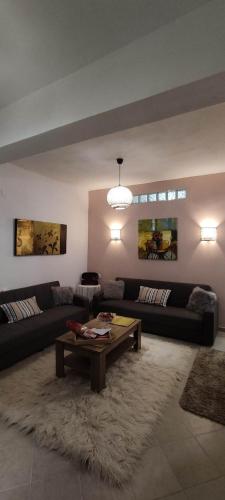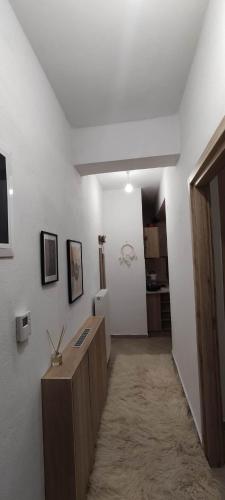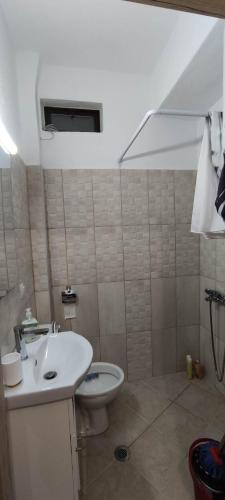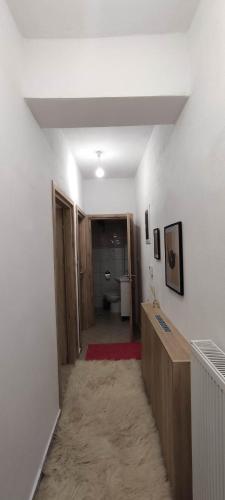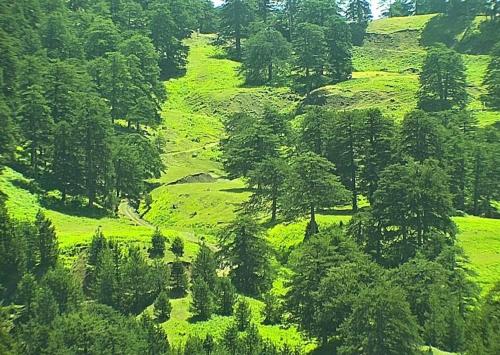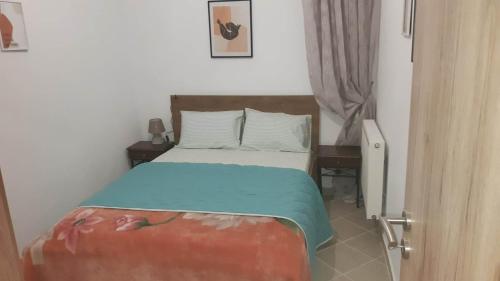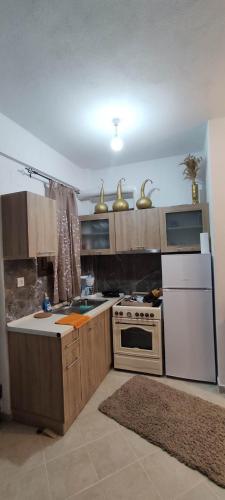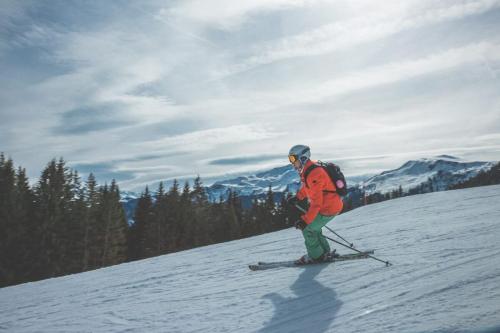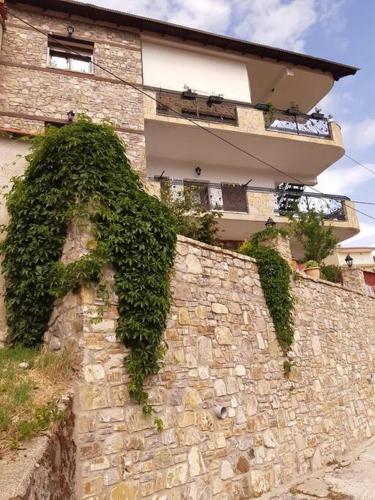 See all
Villa Maria Aβδελλα
Smixi,Smixi - View on map
Car park
Shuttle service
Free Wi-Fi in all rooms!
BBQ facilities
Luggage storage
Tours
Wi-Fi in public areas
Family room
More about Smixi
Discovering the Hidden Gem of Smixi, Greece
Nestled in the heart of Smixi, Greece, lies a hidden gem that is waiting to be discovered. Smixi is a small town located in the Grevena region of Greece, known for its stunning scenery, rich history, and warm hospitality. Despite its relatively unknown status, Smixi has plenty to offer visitors, from its charming architecture to its delicious cuisine.
Uncovering the Fun-Filled Activities in Smixi
Smixi is a town that is full of surprises, with plenty of fun-filled activities for visitors to enjoy. One of the most popular activities in Smixi is hiking, with the town situated at the foothills of the Pindus Mountains. Visitors can explore the beautiful mountain trails, which offer breathtaking views of the surrounding landscape. Another popular activity is skiing, with the Valia Nostra Escape Hotel located just a short distance from the town. The hotel offers ski equipment rentals and ski passes, making it the perfect place for visitors to hit the slopes. For those who prefer a more relaxed pace, there are plenty of cafes and restaurants in town where visitors can enjoy a leisurely meal or drink.
Why Smixi Should Be Your Next Travel Destination
Smixi is a town that is steeped in history and culture, making it the perfect destination for travelers who are looking for a unique and authentic experience. The town is known for its traditional architecture, with many of the buildings dating back to the 18th century. Visitors can explore the narrow streets and alleyways, which are lined with beautiful stone houses and picturesque courtyards. Another reason to visit Smixi is its warm hospitality. The locals are known for their friendly and welcoming nature, and visitors can expect to be treated like family during their stay. Whether it's enjoying a home-cooked meal or learning about the town's history from a local guide, visitors are sure to feel at home in Smixi.
Exploring Smixi: A Guide to the Best Season to Visit
Smixi is a destination that can be enjoyed all year round, with each season offering its own unique charm. The summer months are perfect for hiking and exploring the town's beautiful countryside, while the winter months are ideal for skiing and snowboarding. Spring and autumn are also great times to visit, with the town's natural beauty on full display.
Top Tips for Travelers Visiting Smixi
For travelers visiting Smixi for the first time, there are a few tips to keep in mind. First and foremost, it's important to pack appropriately for the season. If you're visiting in the winter, be sure to bring warm clothing and snow gear, while summer visitors should pack light and breathable clothing. Another tip is to bring cash, as many of the local shops and restaurants do not accept credit cards. It's also a good idea to learn a few basic Greek phrases, as this will help you to communicate with the locals and show your appreciation for their culture.
Where to Stay and What to Eat in Smixi, Greece
When it comes to accommodation, visitors to Smixi are spoilt for choice. The Valia Nostra Escape Hotel is a popular choice, with its cozy rooms and stunning mountain views. Another option is the Villa Maria Aβδελλα, which is located in the heart of the town and offers easy access to all the local attractions. As for food, Smixi is known for its delicious cuisine, with many of the local dishes featuring fresh, locally sourced ingredients. Some of the must-try dishes include moussaka, souvlaki, and spanakopita. Visitors should also be sure to try the local wine, which is produced in the nearby vineyards.
How to Get to and Around Smixi: Your Ultimate Travel Guide
Getting to Smixi is relatively easy, with the nearest airport located in Thessaloniki, which is approximately 200 kilometers away. From there, visitors can take a bus or rent a car to reach the town. Once in Smixi, visitors can explore the town on foot, as many of the local attractions are within walking distance. For those who prefer to travel by car, there are plenty of rental options available in town. In conclusion, Smixi is a destination that is well worth a visit for travelers who are looking for a unique and authentic experience. With its stunning scenery, rich history, and warm hospitality, Smixi is a town that is sure to leave a lasting impression on visitors. And with Agoda.com, booking a hotel in Smixi has never been easier, allowing travelers to focus on enjoying all that this charming town has to offer.